Video Marketing Campaigns - Do's And Don'ts You Should Know
Videos are the fastest growing form of digital content – especially on mobile.  It gives rise to a sales conversion rate of 78%. It is undeniable that an overwhelming majority of our population enjoys watching videos online, giving rise to an endless amount of creative possibilities for digital marketers. So what it takes to make succesful video marketing campaigns?
Do's And Don'ts For Successful Video Marketing Campaigns
Do Keep Your Message

Simple
Have a single theme for your video and don't try to include too much as it will confuse your audience. If there's lots of information you want to get across, make a video for each individual piece of information. If your user wants to know more, they'll continue to click to the next video. This tip also helps to keep your video length down.
Don't Make Your Video A Typical

Sales Pitch 
Online video is a great way to subtly market your brand, so don't put users off by being too sales-focused and promotional. Instead, offer them some advice and build their trust, so they make a connection that your brand equals knowledge.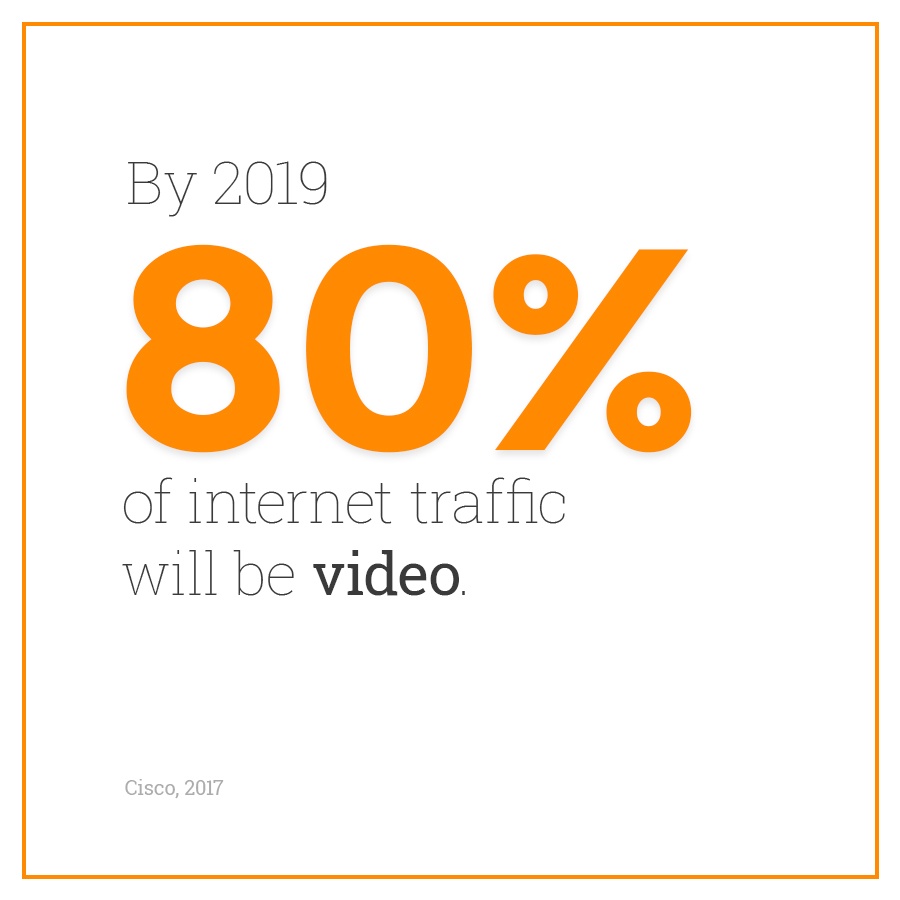 Do

Optimize

Your Videos 
Use the tools available to you to maximise your video's searchability, which includes correctly filling out titles, descriptions and tags. Write detailed descriptions which includes keywords and phrases that will help your video be found. Also, make sure your video is the best format for the platform you're using – refer to the website's guidelines on this.
Don't

Publish

It Once
This is akin to printing out a flyer for an event and only posting it only at your favorite coffee shop. You know, the place that never gets too crowded but makes a fantastic latte?
In other words, not stop your publishing strategy at your website.
Your website is fantastic. Your product or service is the best. But chances are not everyone in your target audience frequents your website often enough to notice your shiny new video.
Do Have a

Clear Call to Action
Do you want people to share your video on social media? Click through to purchase a product? Sign a petition? Watch another video? Don't waste time and resources producing videos that leave your viewer guessing. Make a clear ask, and measure whether your video effectively inspired them to respond.
Don't Express A

Confusing Concept
Not all online videos are as straightforward as they should be, and sometimes videos revolve around a specific concept. It is important that this concept is clear and does not confuse your audience. Some of the most moneymaking online ads have revolved around a central, simple concept that is effectively linked to a brand.
If you are running a global distribution company, a "cute cat" video will only confuse people and most likely will not promote your company as expected. Aim to create an effective concept. Make sure the concept relates to your business in an easy-to-understand way.
Do Use

Background Music
Background music can help to set the mood of your video and give it a completed feel. Most films have a musical soundtrack running through them, which sets the mood and builds suspense without being overpowering. Avoid using free commercial music that sounds cheesy, it's better to pay for music you feel really represents your brand well.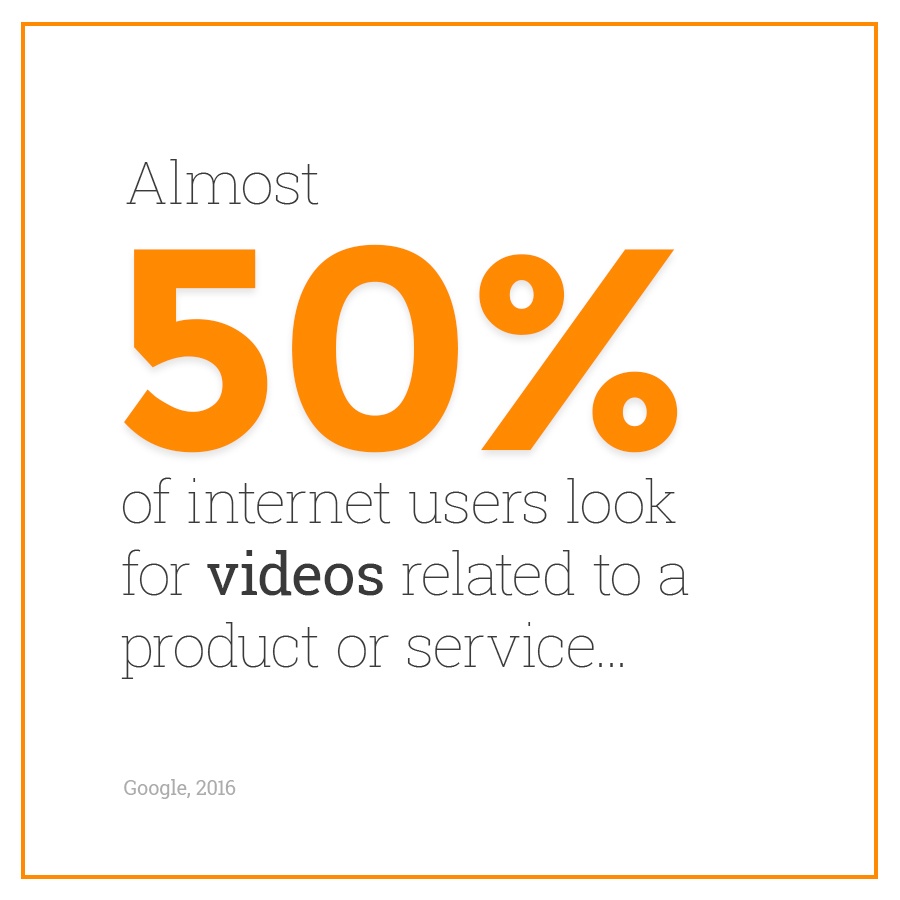 Don't Use

Jargon
Your goal should be to get your video shared by as many people as possible. Keep the language simple and avoid unnecessary terminology, because it may turn off your audience. Keep in mind that your video content must reach as many people as possible in your target audience.
SME Networks has a team of video specialists that can help you with all things for successful video marketing campaigns. Get in touch for Explainer Animation & Whiteboard Video requirements.
Connect with Service Provider
Get connected within 24 hours to pre-screened, trustworthy and small business friendly service providers for Services in top Indian cities