Top 5 Tips To Payoff Your Personal Loans Quickly And Save On Interest
Personal loans India have proved to be a great help during monetary crisis.  Financial crisis can come knocking anytime in the life; and it happens that you are not prepared with the cash it demands urgently. In such fiscal crisis, personal loans can be extremely helpful in gaining in ensuring that your monetary issues are well taken care off. However; the personal loan is after all an unsecured loan which comes at a higher rate of interests when compared to other loans. Hence; it is a good idea to payoff your personal loans as soon as possible. You'd be saved from paying hefty interest which would go on for years. Why do so!! If you think you can able to repay the personal loan do it without any hesitation.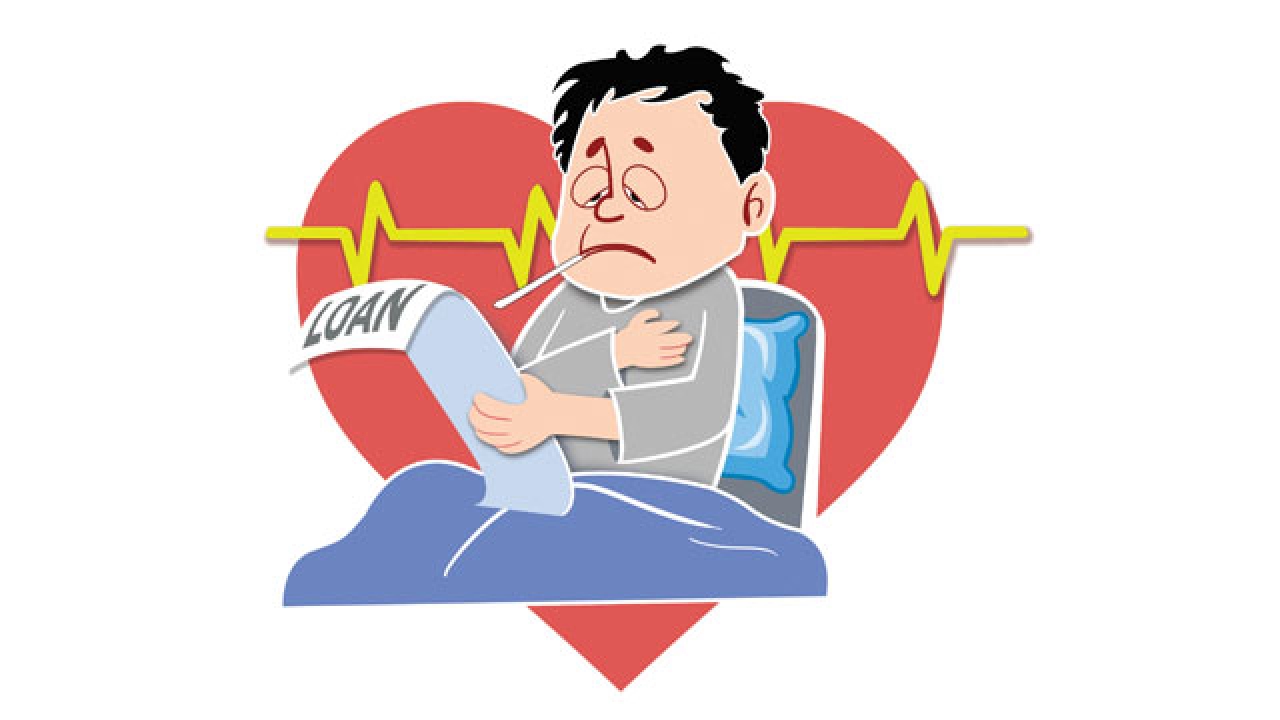 By making a small additional monthly payment toward the loan principal amount, you can greatly accelerate the term of the loan hence; realize tremendous savings in interest payments. Use loan payment calculator to determine how much more quickly you may be able to pay off your debt.
Below are the top 5 important tips on how you can easily payoff your personal loans quickly:
One of the greatest way to experience financial freedom is paying your loans off faster. By satisfying your balance ahead of schedule, you can save huge money on interest and free up the cash for other expenses. If you assume that your current budget is not allowing for additional loan payments, you may want to take a closer look. Finding even a small amount to put toward your loan balance can go a long way.
PayOff  Your Personal Loans India Quickly
1.Make Larger Payments
By making a larger repayment every month is a good strategy especially; for those people with low CIBIL scores. When you are making regular payments, your CIBIL score automatically improves and moves to a higher scale.
A good higher CIBIL score means that you will be able to secure loans easily in the future. Additionally; when you are using a large amount for repayment of the personal loans India, you naturally get debt free before your loan tenuere.  This can help you to accumulate most of your funds to accomplish long-term financial goals as well.
2.Payback Your Most Expensive Loan
It is one of the best and quickest way to pay off the outstanding loans. Not only it helps in becoming debt free but; also saves huge of your money.  Furthermore; you will be left with the least expensive loan after a point of time. Multiple loans are everday thing for a common man but; paying off is tough. Hence; payoff your personal loans which is the most expensive one. This will provide you with a mental satisfaction and motivation of getting rid of the remaining loans as well. Additionally; you will be left with enough cash to pay off your least expensive loan and become debt-free sooner.
3.Rounding Up The Payments
Perhaps; rounding up the payment trick may seem to be meager when compared with other alternatives but; it does help in finishing off your loan early. It is one of the most effortless ways to pay off your personal loans quickly. By rounding up your EMI let's say, your EMI is 545.00/- but what you can do is round up it to Rs.600/-. Only a small amount is added but; you will eventually see that you'd be able to finish the loan quickly without having additional stress.
4.Re-financing Your Personal Loan
If your personal loan provider is offering you a refinancing option, it may be worth looking into. Refinancing is one of the most oldest ways to pay off a loan quickly and save money on the interest. However; before you go on to apply for re-financing the loan, consider the below mentioned:
CIBIL score – If your CIBIL score has improved since you have borrowed your loan you stand better chances of getting approved for refinancing. 
Payment history – Is your payment history good and high? Banks as well as private lenders will want to see that you pay your dues on time.
Loan amount – The amount being refinanced may also influence your chances of getting it approved. However, some banks as well as private lenders are strict about CIBIL credit score and payment history over the remaining loan amount.
5.Budgeting And Scheduling The Expenditures
It is important to curb expenses especially when you have multiple loans going on. To finish it quickly, it is crucial that you make a budget and schedule your expenditure accordingly.  This not only help you get straight your financial life but; lets you know where you are spending more. It will help you gain insight on where and when you need to cut down your expenses. This will help in keeping your financial records and makes it easy to pay off your personal loans quickly. 
Bottom Line
Pre-paying your personal loan quickly may not have a significant impact on your budget. Whether; you decide to make a bigger payment or round up your monthly payments. Pre-paying off in regular installment should not affect your monthly budget at all but; remember it will make a good impact on your personal loan tenure. 
Connect with Service Provider
Get connected within 24 hours to pre-screened, trustworthy and small business friendly service providers for Services in top Indian cities