Still Calculating Time & Attendance? Go Paperless With Payroll On Cloud
Payroll on cloud is equipped with time  & attendance tracking feature doesn't require much human interaction, as they work in the background. Not only that, but cloud-based time and attendance softwares have other benefits.
Time and attendance tracking is imperative for any business. Accurate data is critical to ensuring that payroll is processed quickly and it guarantees that policies and regulations are enforced. If your company still tracks time and attendance manually, then you are most likely already aware of the inefficiency and inaccuracy of it.
Maybe you've been wondering why you should consider a monthly subscription time tracking solution instead of purchased/installed time and attendance software. Time and attendance feature of payroll on cloud offers distinct advantages for many businesses.
Let's take a closer look at some of the benefits of payroll on cloud time & attendance feature:
1. You Save Huge On IT Resources
Switching to payroll on cloud based application means that you don't have to spend time and money installing software, configuring hardware or maintaining a system.
Cloud based workforce management software runs on a third party server, so you don't need a dedicated, in-house IT resource to run the system. Support is just an email or call away.
2. You Get To Have Upgrades Immediately
When you purchase non cloud based software, you are only offered the present version. When an upgrade is issued, the vendor might ask you to pay extra to receive the update and you will have to spend time testing and installing it. There may be lag time between being able to install the upgrade and it being released, which means you're left operating an outdated system.
Cloud based time and attendance software offers automatic upgrades, which are installed at no extra cost beyond the subscription.
3. You Can Access Cloud Based Time & Attendance Software Anywhere, Anytime
Supervisors can approve time sheets, employees can clock in and out, and payroll staff can export data to the payroll management system anywhere they have access to the Internet. Some cloud based time and attendance systems also offer data collection options for tracking employee time, including biometric time clocks, mobile applications, and telephony options.
These options make cloud based time and attendance systems perfect for companies with remote or distributed workers.
4. You Can Scale Up Your Organization Growth Easily
When you buy non cloud based software, you have to be sure to purchase enough capacity to handle peak employee demand. Using handwritten time sheets, the manual workload can grow out of control if your workforce expands. With payroll on cloud time and attendance software, you only pay for the capacity you need to use at that time.
You can scale upwards or downwards depending on need for that time frame. This can be especially helpful for companies that have a fluctuating or seasonal workforce.
5. Your Company Has Transparent Process Now
Having an automated and cloud-based time and attendance tracking software allows for a more transparent workplace. All the data is stored in the same system, making it visible in real time, at any time.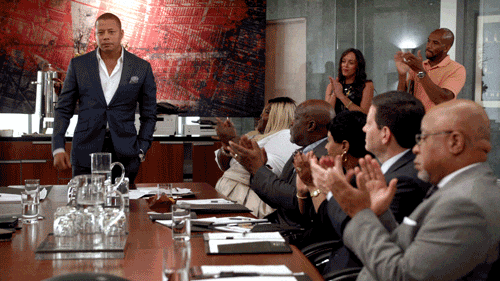 Employees can log in to their accounts and view their schedules, see how many hours they have worked that week, request time off, etc. As for managers and supervisors, they don't have to sit around and wait for reports to know who has been working that week and how many hours they have worked. As mentioned before, they will be able to see the reports whenever they want, wherever they have Internet access.
6. Your Payroll System Has Security At It's Best
If your company tracks time and attendance manually, you probably have endless stacks of time sheets and reports stored somewhere safely or at least you should in case of an audit. When you go with a cloud-based time and attendance tracking solution, you no longer have the responsibility for safekeeping your data.
Instead, you pass that responsibility to a third party. When choosing your provider, make sure they are trustworthy and are available at all times. Normally, your provider will have firewalls, anti virus protection, encryption, and off site data backup.
7. You Get Better Productivity At Work
Say goodbye to collecting time cards and entering data manually. With automated, cloud-based software, your HR department will be able to spend their time completing other tasks without having to worry about time and attendance. It is not uncommon for companies who track time and attendance manually to spend hours running payroll at the end of each pay period. Whether it is only one person doing it or multiple, at the end of the day that time adds up to a lot of productivity hours with a direct expense.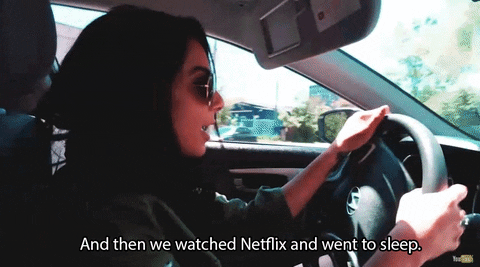 Having an automated time and attendance in your payroll on cloud software ensures the data is electronic, which makes it easier to automatically transfer the data to the payroll software. Most automated tracking softwares are integrated with payroll.
Liked what you read??? If you considering different payroll on cloud options, contact us  to request a software demo at no obligation
Connect with Service Provider
Get connected within 24 hours to pre-screened, trustworthy and small business friendly service providers for Services in top Indian cities