Established in the year 2014, Pulastya Legal is a professional law firm of advocates and legal consultants engaged in providing high-quality intellectual property and business legal services to its clients.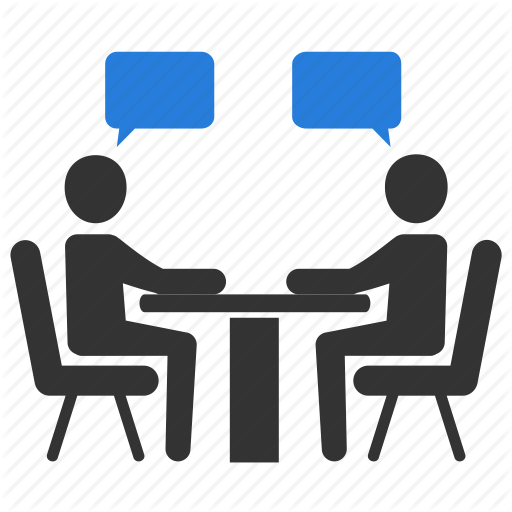 Understanding the needs of a growing and competitive legal market, the firm has continually strived to offer the best and most responsible counsel and service to its clients. A relentless focus on knowledge management, effective client communication and relationship management has enabled Pulastya Legal to carve a niche for itself in the legal world.
Services Offered By Pulastya Legal
    Litigation services
Litigation Services is highly unique in its focus on creating exceptional value and cost efficiency through centralized discovery management for complex litigation matters. They are a rapidly emerging industry leader, providing services that include: document processing, court reporting, legal video, trial services, complex case management, and ESI collection, processing and production.
The firm have experience and expertise in all aspects of litigation (Civil and Criminal) and dispute resolution, arbitration and mediation. Partners of the firm recognize that their success is intrinsically linked to their clients' success. The ability to provide pragmatic counsel, make strategic decisions and advise clients realistically on cases have won client's trust and confidence.
   Legal documentation services
Negotiating, drafting and vetting of all types of IP and non-IP related agreements including licensing and assignment agreements, technology transfer agreements, employment agreements, vendor agreements, service agreements, consultancy agreements, agreement for the media and entertainment industry, confidentiality agreements, general business agreement and MOUs.
The Team
Mayank Sharma is a Managing Partner at Pulastya Legal Services LLP.  He manages the Delhi office of Pulastya Legal and manages the firm's intellectual property, debt recovery, family and consumer related matters. Mayank holds an LL.B. (Hons) from the Guru Gobind Singh Indraprastha University and started his career with a US based law firm where his work involved filing and prosecuting Indian and US trademark and copyright applications. 
Abhishek Sharma is a Managing Partner at Pulastya Legal Services LLP.  He focuses on advising clients on intellectual property protection, licensing and technology transfer related issues. He advises a number of Indian and U.S. based clients on protecting their intellectual property globally and assists leading venture capitalists and multinational corporations on international trademarks, copyright and design prosecution, transfer, and licensing. He actively offers pro-bono legal advice to entrepreneurs and small businesses on identifying their intellectual property and creating effective in-house IP incentive programs.
Locations
The Firm has local offices in Mumbai, Delhi, Bangalore and Jabalpur. Also, it is closely connected with international law firms which instantly expands the firm's ability to serve its clients in international jurisdictions, such as United States, Europe and China.