Since its inception in the year 2009, Intepat has became a leading name when it comes to Trademark and IPR services.
Intepat IP Services Pvt Ltd ("Intepat®") is a niche Intellectual Property (IP) services Company that provides a broad range of customized services in Intellectual Property matters that includes patents, trademarks and designs. They strive to develop an in-depth understanding of each client's business and to deliver services in the manner that best suits the needs of each individual client.
Their customized and cost-effective approach has enabled our clients to transform their ideas and innovations, into business opportunities.
Services offered by Intepat
Trademark Services
Intepat offers comprehensive trademark search services and also registrability opinion for the brand name(s) or logo you desire to register, having regard to the products/services you wish to offer. The search report would list identical or similar marks and also phonetically similar marks appearing on the Registry.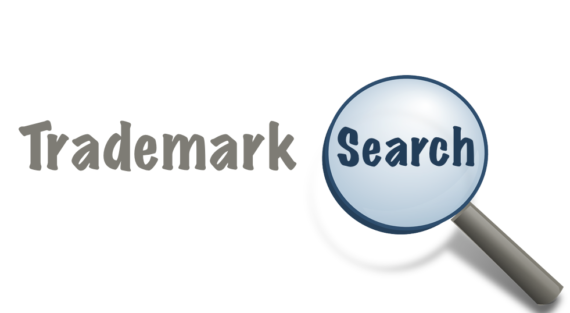 image source: intepat
Additionally, the team also advise on the possibility to proceed with registration and/or avoid infringement in case similar/identical trademarks do appear in the Trademark Registry database. In general, they provide the trademark registrability and search reports within 24 hours.
Patent Services
The patent prosecution phase includes all the communications to and from the Indian Patent Office from the time of filing the patent application to grant of patent. After the patent grant, the patent will be in force only when the patentee pays the annuity fee regularly.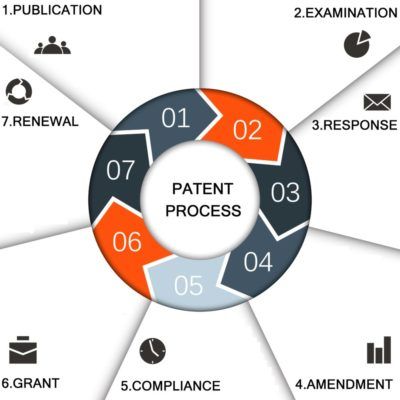 image source: Intepat
In order to file a patent in India, an applicant can apply an application for patent grant at the branches in India based on the jurisdiction where the applicant resides or has a place of business or has an address for services.
Intepat specialised team consisting of patent agents and patent attorneys have an understanding of the intrinsic value of the patent as well as the experience in successfully handling patent filing in India and various countries.
Their patent teams are fully acquainted with the legalities of patent filing procedures in India.
They  have represented many Indian clients, and International clients to file the patent applications in India. We have an in-house developed cloud-based portfolio management system for docketing IP portfolio.
It has been created with state-of-the-art technology to ensure data security.
The Team
Senthil Kumar is a Chief IP Consultant and CEO at Intepat. An experienced patent agent and trademark agent with Indian patent office [IPTO] and having vast experience in Intellectual Property Consulting & Management along with Research & Product Development.
Vani S is a Head BD at Intepat.
Nandita Das is a Trademark Examiner at Intepat.
Intepat Clients
Their clients, from Fortune 500 to SME's to Individual Inventors are active in a broad variety of technical and scientific areas such as mechanical engineering, electrical engineering, physics, electronics, communication, computer science and material science.