Comprehensive, cost effective and versatile Internet Payment Gateway platform that supports all forms of payment transactions on channels such as internet and IVR.
FSS is a payments technology leader. It powers the payment initiatives of banks, financial institutions, processors, merchants, governments, and corporate across the globe covering both retail banking and wholesale banking segments. With the company size of 5000 employees, it specialized in:
ATM Managed services

Financial inclusion

ATM managed services

ATM/POS Switching

Mobile banking and payments
Why choose FSS?
FSS Internet Payment Gateway services is currently Live at 8 premium banks.

A cost-effective, pay-by-use service delivery model.

Simple and quick merchant interface, rapid roll out of services.

Interchange certified systems and services.

PCI DSS certified.

Professional 3rd party integrity and security audited.

Hosted in a Tier 3 standard Data Center.

Proven, Dependable, 24×7 services, in service for over six years
image source:Space-O Technologies
FSS delivers business value to clients through a diversified portfolio of software products, hosted payment services, and software services. Its payments footprint spans across payment delivery channels like ATM, POS, mobile, cards, internet and wearable devices.
Services Offered By FSS – Financial Software and Systems
    Payment Gateway
FSS Internet Payment Gateway (IPG) services provide banks with secure electronic payment services over Internet, in line with major card association mandates, and are certified for PCI DSS.

Housed in FSS Tier standard 3 Data Center, the IPG infrastructure is architected for high-availability and security. High-speed connections to the Internet with redundant links ensure system availability for sudden surge in customer demands. 24×7 teams monitor the performance and provide technical support.

Merchant integration is quick and simple; certified and proven plug-ins suitable for implementation on a wide variety of merchant server platforms (Java, PHP, ASP.NET, PERL, and Ruby) can readily be installed.

FSS IPG supports hosted page and transaction portal based payment methods for merchants. Configurable merchant risk profiling ensures adequate control. Secure log-ins for merchants and the bank administrators allow online monitoring of transactions and settlement functions.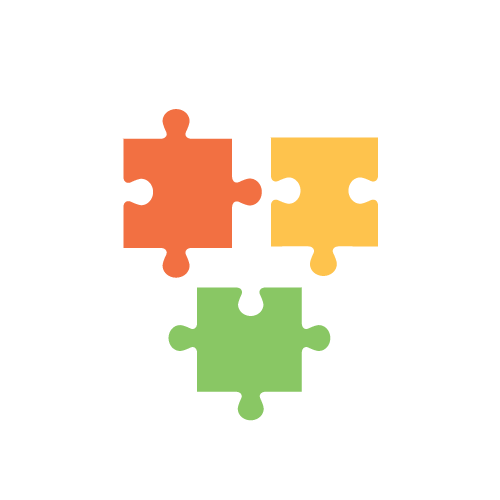 The features of the service are:
Capable of handling large number of merchants and transaction volumes.

Dependable, Scalable and flexible solution, running on high available systems.

Designed to suit customer specific requirements.

Can be accessed through Java and BREW enabled phones (CDMA), GPRS service, USSD service, WAP service, IVR service, plain text SMS.

Integrated Transaction Switch ensures consistent transaction delivery.

Closed User Group (CUG) acceptance program supporting multiple user authentication options:

Direct ACS authentication

ATM PIN authentication

Date of Birth authentication

Provision for integration with multiple channels.

In-house solution design and support teams.
    The Team
Vasanth Jeyapaul is a VP and Business Head at FSS.  He is result driven Senior Management Professional who has so far managed Large Scale Operations, Business Development, Sales and Delivery Management for EFT, ATMS, payment gateways, processing and payments domain with special emphasis on managing business with key banking relationships in India, Middle East and South Asia.
Rajan Bala Venkatesan is a AVP Business Planning and Corporate Development at FSS. Responsible for driving Corporate Development, Business Planning, Budgeting and Financial Analysis
Anup Nayar is a Head business development and VP at FSS. Conceptualise and Strategise for the growth of Internet, Mobile and Rural Payments. Implement the various strategies and be responsible for the P&L of the business. Create a team team to manage the nuances of innovation, operation excellence , business development, and P&L management. Consolidate and maintain the Market leadership position in Internet and Mobile Payments. Grow the relationships with various stakeholders in the Digital Payments ecosystem
Balasubramanian V is President Retail Payments at FSS. With 25 years experience in Strategic Consulting, Marketing & sales. Was instrumental in introducing Bench marking to Indian Software Industry, helped improve quality and productivity for more than 100 top organizations in India.
Location
FSS has its headquarters in Chennai, India.
The Company services 100+ customers across the globe, which include leading public and private sector banks in India and some of the large Banks, FIs, Processors and Prepaid Card issuers are customers of FSS across North America, UK/Europe, ME/Africa and APAC and has a team of over 1800 experts serving the clients across the globe.