Founded in the year 2010, BizEquity has created the world's largest and only patented online business valuation engine. The software exists to help business owners and their advisors like wealth managers, insurance and banking professionals to value their prospects & clients realtime.
Their simple 7-step online process delivers a thorough business valuation report in a fraction of time and for a fraction of the cost unlike the other traditional offline methods. By using the only patented online service we offer, now you can not only advice your clients but also protect them by giving a 360 degree view of their actual net worth.
BizEquity has also included a new addition – "Advisor Office" which helps you discover millions of pre-valued businesses that no 'Robo Advisor' could ever do. For insurance professionals too, it's no secret that business owners are their best clients, especially when 50% of all the business owners are underinsured and the other 40% are without life insurance.
The competition is really tough. Meet BizEquity and let them show you an all new level of "Advanced Selling", where you arrive prepared and help your clients understand what they're actually worth and how much really requires to be protected.
Services offered by BizEquity
Valuation services
Their comprehensive valuation services enables professionals to provide their clients with the best possible services. By evaluating how much your existing and potential clients are actually worth, you can guide them about short term and long term investments too.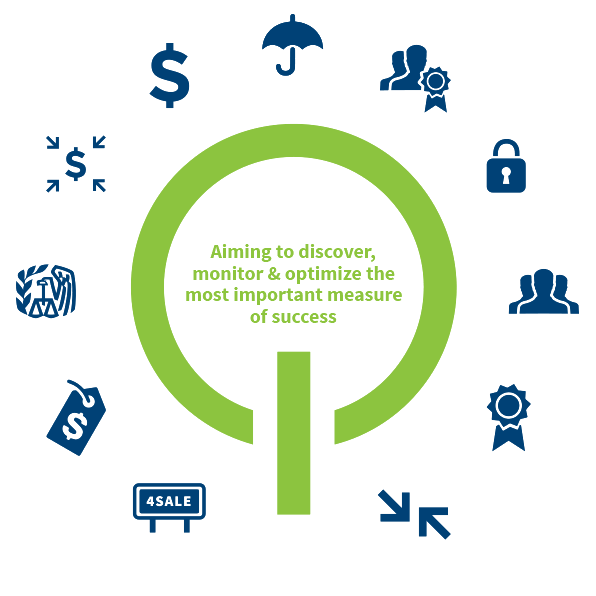 Their status as an independent, full-service valuation firm allows to provide their clients with the valuation services that they need without any of the potential conflicts that could be created by offering ancillary professional services. Frequently recommended by other financial professionals due to our independence and lack of conflicts of interest
The Team
Michael Carter is a CEO of BizEquity. Mike is one of those rare and gifted leaders who can motivate the team, communicate mistakes and praises in a manner which will always inspire the team to move forward. He is a serial entrepreneur, a good mentor.
Thomas Turner is a Chief financial officer at BizEquity.  He is responsible for the administrative, financial, and risk management operations of the company, to include the development of a financial and operational strategy, metrics tied to that strategy, and the ongoing development and monitoring of control systems designed to preserve company assets and report accurate financial results.
Locations
In India, Biz Equity has its office located in New Delhi. Apart from that, it has offices in UK, USA and Singapore.