Outdated Payroll Software Is Expensive Business - Adopt Payroll On Cloud
To stay ahead in the competition, businesses requires adopting latest technology. Payroll technology on cloud is much in demand for end number of benefits it offers to the organizations world-wide. 
Having an outdated payroll software brings nothing than lots of error, time consuming tasks and miseries.
While businesses can survive on old technology, recognizing when it's starting to damage your bottom line it is important to implement an upgrade.
Read on to know why your payroll software is considered to be outdated:
The developer no longer supports the software with updates or help desk support. This happens for a few reasons, but it's usually because they've moved on to newer cloud payroll versions.

The technology involved should incompatible with modern standards.  

When maintenance and feature add-ons become more trouble than they're worth due to large amounts of technical debt with custom software.

There is a system failure and downtime due to outdated technology have become the bane of your existence.

The only person left at the company with working knowledge of the software/ system leaves or retires.
If you take a closer look, you may realize that keeping up the outdated payroll system is costing you more than money. Furthermore; managing your payroll on your outdated payroll software can be laborious and time consuming.
Replacing Your Outdated Payroll Software to Payroll On Cloud Is The Solution – How? We show you here…
1.Fragmented, Expensive, On-premise payroll software
On average, organizations have 2-3 different HR applications generating mis-matched data resulting into expensive errors.
Maintenance issues and high staffing costs are inevitable. Hence; in the long run it will end up costing your organization a lot more. With a cloud-based payroll software system, your organization can focus on your real jobs. 
2.Time Is Money
Recruitment and training are two areas of HR that take up the vast majority of time. Therefore; a long recruiting cycle with outdated payroll software approvals and several inefficient methods can result in thousands of bucks in lost revenue from revenue generating positions
In total, the cost of replacing talent can amount to 70-200% of their salary. Shifting it to payroll on cloud can literally minimizes your overhead costs.
3.Payroll Processing Errors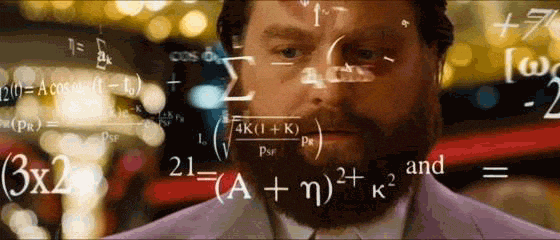 When payroll is processed on an outdated software, the average employee is overpaid by 10 minutes per day. With an automated payroll on cloud system, time card errors and overpaid wages are eliminated completely. Your payroll will be processed in hours, and not days.
4.Payroll Management
When you or your staff has queries about their payroll; are you able to give them reply in a timely manner? If your payroll software product is no longer supporting, you will be left to handle questions and problems like forever.
Updating to a newer technology like payroll on cloud will offer you quick payroll processing and more efficiently.
5. Your Payroll Is Always "ON"
It doesn't matter what time of day or night you work, your data and processes are always available in the cloud.
Cloud-based payroll software provides access to your payroll on the go, whether you're at a conference, out to lunch, away on vacation, or in a seminar, and you won't have to miss any payroll deadlines.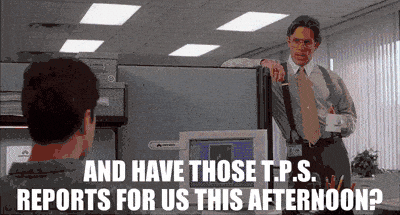 Simplify how you manage payroll and spread it out to whoever has access and multiple people can collaborate on the work if needed, with access to live information and identical data.
6. You Can Think Of Expanding Your Business
If you're struggling to manage your payroll at your current business size, you may be reluctant to hire more people as you don't have the capacity to manage them.
One of the most important benefits of payroll on cloud software is that it's scalable. You can easily add new employees as and when you need to, without it creating extra work for yourself. What's more, a cross border payroll solution enables you to expand into new countries without having to worry about your payroll keeping up. Furthermore; it will help you in keeping the pace with your payroll needs automatically.
Conclusion
Connect with Service Provider
Get connected within 24 hours to pre-screened, trustworthy and small business friendly service providers for Services in top Indian cities