Choose HRMS Software Solution For Your Next Generation Business Needs
The next generation business requires more than just usual HR activities; HRMS Software Solution featuring with new HR tools can help you business stay competitive and productive.
Managing a business is challenging especially when it is a startup -Cost control, Human Resources, Marketing, Risk Management there are hundreds balls to juggle.  With so much focus now on cost management, it is no wonder that there is much pressure on looking where each penny is spend. Whether it be marketing spend or office leasing, smart business people are all looking at ways to maximize value and return on investment.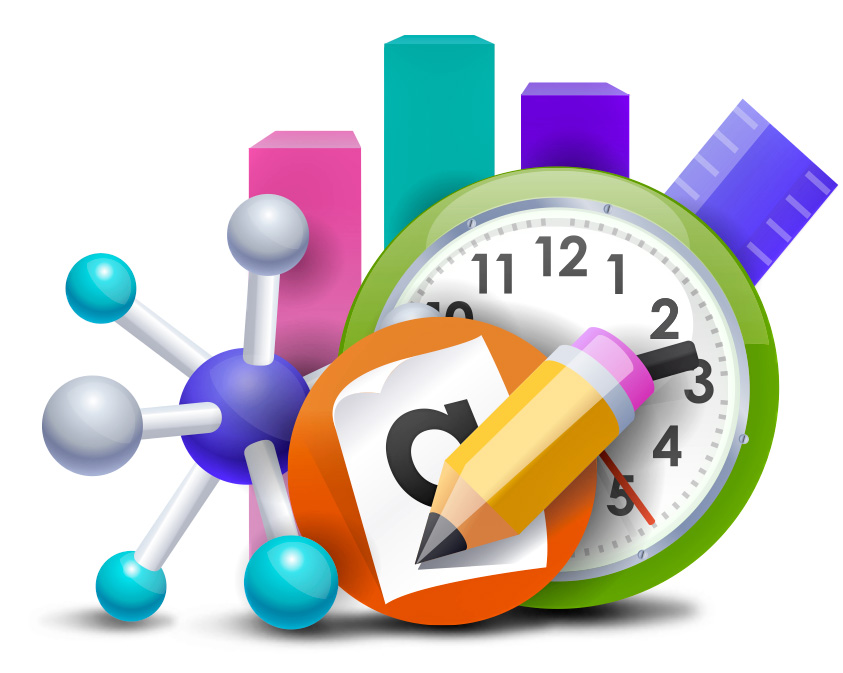 The business models are evolving into one harnessing the power of HRMS Software Solution
Management teams are looking for way to reduce fixed costs. With this shift offering with amazing opportunities to control and analyze marketing spend, meaning that inside sales and sales executives have become the focus of cost justification. 
For human resources, the challenge is now based on how they can automate as many tasks as possible, so that they can participate in developing a productive business model in which business can create meaningful work environments. Digitally managing work flow tasks and processes of HR are on the rise. 
HRMS Software solutions are the first business applications; your first touch-point, where your organisation has a wonderful opportunity to create a positive experience and leave the individual with a good feeling. Allowing the person to remember your brand in a good way, which is an increasingly important point of differentiation.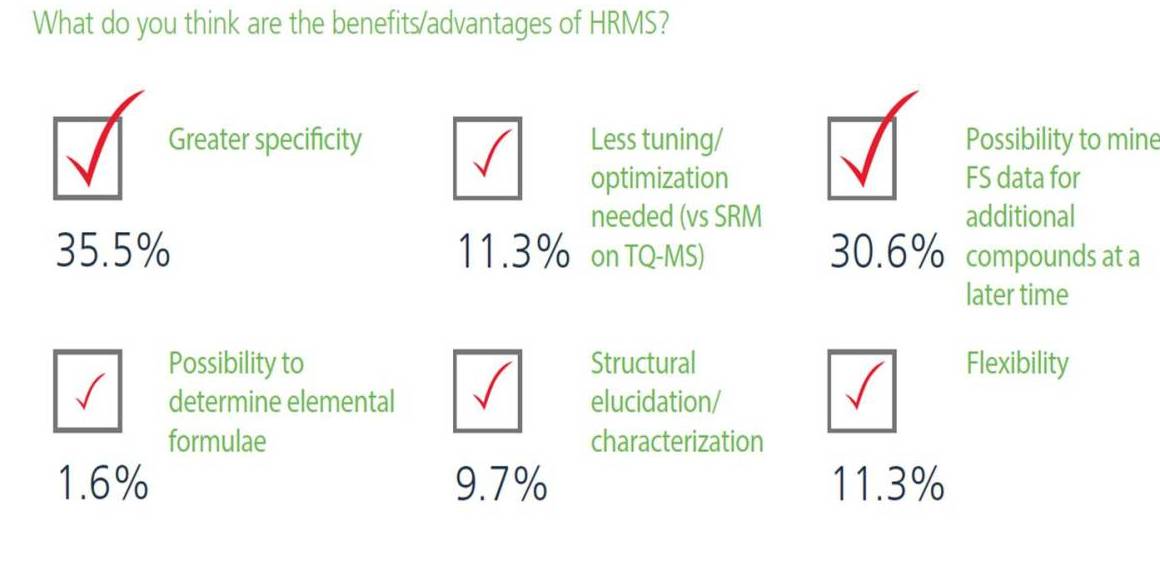 The next generation HRMS Software Solution; help people understand what it might be like for performance management, development planning, and other practices to work together. When vendor vision turned into customer demand, and now suddenly every HR vendor needed to implement next gen HRMS.
#1. Performance Has Become More Data Driven
Organizations have been throwing away ratings, developing agile goal systems, and making performance management data-driven and team-oriented. But there have been zero HR tools in the market to automate this—until now.
Today, there are a dozen companies selling cloud-based, team-centric performance management applications that connect to HRMS Software solution or enterprise resource planning systems, many of which offers:
Manage performance by team, rather than only by hierarchy.

Allow for dynamic team management—that is, the ability to create and change teams quickly.

Make goals transparent and easy to change and track.

Feature check-in mechanisms.

Have built-in pulse surveys, end-of-period surveys, and ad hoc feedback presented via tags and word clouds.

Incorporate development plans that are pre-populated, simple to build and based on data derived from employees in similar roles.

Feature online assessments, help conducting personality assessments and resources to guide managers through difficult conversations.
#2. Learning Management Is Being Reinvented
Legacy of learning management systems are past stories.  What will differentiate the learning organization from the others, is the adoption of new ways of learning—video learning being one promising trend.  Also, one can expect a shift from LMS to LEP or Learning Experience Platforms, which is an engaging learning experience and not just a one-time intervention. 
#3. HRMS Software Next Generation Tools Is About Going Mobile
Today, technology success is defined by the end-user experience. The same applies to the HR world; candidate experience, employee experience differentiate the progressive people organization with the not so much.  Employee self- service will be delivered on mobile tools and applications, allowing an increasingly global and mobile workforce to connect and collaborate. We are moving away from self-service to employee experience platforms, which will provide an all-encompassing avenue for all HR functionalities. 
#4. Recruitment Is Taking A New Turn
HRMS Software solution is expected to move away from mere applicant tracking to a more inclusive, marketing, brand-building, social process that it is today. Deep integration with sourcing tools, analytics and enterprise and workflow management, will happen through new tools. The future of recruitment tools lies in becoming the next LinkedIn. 
#5. Social Media Tools To Play Key Role
Social media is an amazing talent management, branding and employee engagement tool. HRMS Software solution are coming with varied social media integrated tools that helps to boost productivity, bringing down the cost of in-house HR department.
HRMS Software Solution featuring with next generation tools are some of the most advanced available therefore, there are many potential synergies between HR professionals and employee engagement. This can be seen with the next generation of HR Apps that can be built and inserted into a live eco-system, engaging people in a community oriented model, which is an essential part of cultivating wellbeing.
Image courtesy:Mojo Media Labs
Connect with Service Provider
Get connected within 24 hours to pre-screened, trustworthy and small business friendly service providers for Services in top Indian cities