Take Your HR To The Cloud - Simplify Your HR Tasks
Want to simplify your HR?  In today's HR landscape, desktop software is on the way out, with businesses preferring more flexible cloud solutions, bringing their HR software on cloud. 
HR Software and HR systems are complicated. Because navigating functionality and mining data can be difficult with most HR systems, Modern HR organizations today are searching for ways to streamline.
As this blog has discussed before, cloud software is a popular choice for businesses concerned about costs, security, and the ability to scale to meet future growth.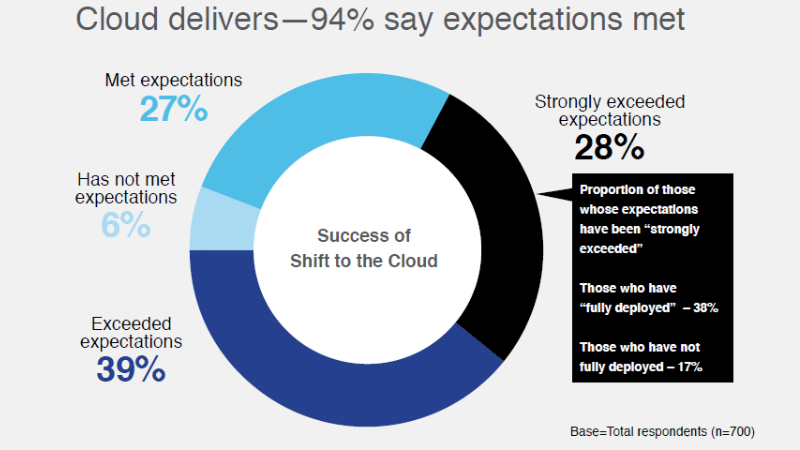 Here are 5 significant reasons that inspires the need to
Simplify your HR
#1. Access To Global Engagement On The Go
Running a successful HR department can cost a lot of money, which is why around 50% of companies outsource at least part of their HR needs. This allows smaller companies to hire world-class experts for a reasonable price. To simplify your HR; Cloud-based HR systems allow managers to connect with each employee individually, and easily customize the engagement with offices in different geographical regions.
What's more, employees from across the world can access their personal benefits information from any device at any time. This definitely increases the communication within the company and ultimately creates a feeling of community, and increases productivity among coworkers.
#2. Cloud HR Cost Benefits
There are cost advantages to a cloud-based HR solution that are realized up front, and others that become apparent once your company starts using the system.
These benefits can include:
No expensive upgrades and maintenance

No installation costs

No hidden fees
#3.  Enjoy Peace Of Mind Knowing Your Compliance Rightly Handled
Human Resources guidelines and policies will evolve with the growth of your organization and the introduction of new compliance standards. For organizations that operate on a global level, the management of these changing rules and communication is usually pretty tedious, not to mention expensive.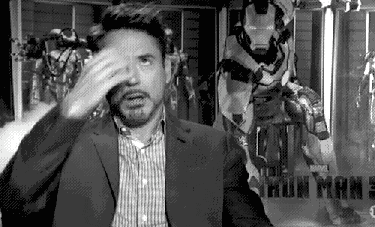 With a cloud-based system, and its user-friendly interface, you can easily list all key HR guidelines, policies and labor laws. Furthermore, the system allows you to make them applicable to different types of workers, based on their type of employment, geographical position and other demographic parameters.
#4. Boost Employee Engagement
Transparency has been identified as one of the most important factors when it comes to employment happiness, and this is exactly what cloud-based HR can help to achieve.
Transparency is only possible through open communication; however, in larger companies, maintaining an employee-manager dialogue can be extremely difficult. This is where agile, cloud-based solutions prove invaluable to simplify your HR – especially when it comes to feedback.
#5. Improved Security 
As per the recent survey; more than 50% of Fortune 1000 firms experience a data breach at least once a year, losing anywhere between 1000 and 100000 confidential files in the process, including those of employees. With those alarming numbers in mind, it is easy to see just how important data security is.
Luckily, all leading HR software vendors are compliant with the modern industry standards and regulations. Additionally, cloud-based software allows easy access to company documents; reduces the paperwork and keeps your business and employees safe from additional data breaches.
Don't Get Left Behind
Now's the time to embrace the unique benefits by taking your HR to cloud to simplify your HR. With the right cloud-based HR solution, you can benefit even more with built-in features like self service, recruiting and onboarding, and compliance and reporting. Learn more about how cloud-based HR software can benefit your company.
Book a demo today and learn how your company can benefit.
Connect with Service Provider
Get connected within 24 hours to pre-screened, trustworthy and small business friendly service providers for Services in top Indian cities