How B2B Marketers Are Using Email Marketing For Small Businesses India?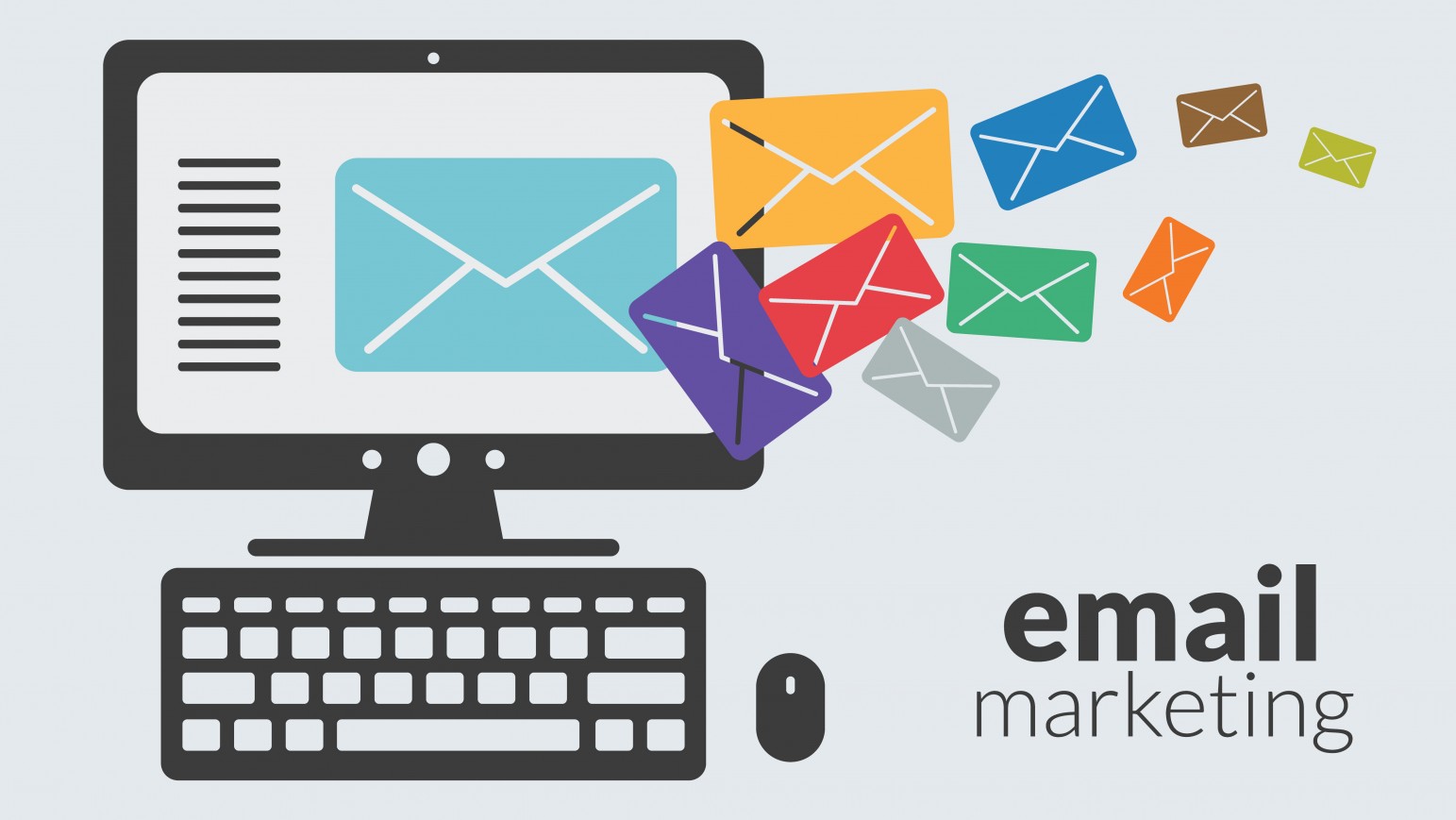 Email marketing is one of the most effective lead generation tactics followed by SMEs to acquire maximum number of customers easily. According to a report which was developed by Benchmarking Report in the association of Circle Research (2012), despite of a number of challenges, email marketing maintains to be a main weapon for B2B marketers.
This research was conducted on 250 clients who are marketers and among them 70% agrees on they still consider email very important factor to stay connected with the market players whereas other 4% thought that this is not very important factor.
No doubt, a properly-implemented email marketing plan improves your business overall performance by keeping your customers updated about your company's product and services. Salesforce Marketing Cloud released State of Marketing Report 2015 later than contacted 5,000 marketers:
"73 percent marketers agree that email marketing is core to their business"
"20 percent believe their revenue source is directly linked to email operations."
"60 percent believe that email is a critical enabler of their product/service."
"Other 20 percent believe email indirectly impacts their business performance"
What Makes Email Marketing More Effective Than Social Media?
No doubt social media is amazing but should not be considered ahead email marketing.  According to McKinsey & Company, "Email is almost 40 times better at acquiring new customers than social media including Facebook or Twitter".
So it means email marketing is a powerful tool for B2B companies or it can even far better than other social media marketing practices followed to attract new audiences. Other research firm Radicati reveals, in 2013, there were total 3.9 billion email accounts worldwide and this number is expected to touch 4.9 billion by 2017. The number of email accounts is almost three times more that total of Facebook and Twitter accounts.
It further adds that the business world is main reason for generating majority of emails with sending and receiving of approximately 108.7 billion emails daily. The report forecasts sharing of 139.4 billion business emails daily by 2018. Whereas the reach of facebook is just 6 percent with opening rate of 20-30 percent mails only and this is the similar case to twitter.
So you cannot deny the factor that email marketing is one of the most effective marketing techniques followed by most of the SMEs through B2B marketers like SMEjoinup. These companies support businesses like yours to increase their gross income.
 Try SMEjoinup to Find a Helping B2B Email Marketer
There are a number of challenges involved in finding B2B marketers who helps you in composing and sharing of effective email marketing strategy all along creating business emails. How do you find the right email marketing associate for yourself?
Fortunately SMEjoinup is there for your help it supports to choose from the best email service provider companies in India. The other plus of SMEjoinup is that it not only helps you in finding a better email marketer, but you can also think of joining hands with it as it is a multitasked company with specialized services in email marketing, online advertising and brand promotion, consulting, digital marketing etc. to keep your business visible in others inboxes. Even if you are thinking of hiring any other company, SMEjoinup will help you to find the well suited company with desired expertise.
Below are some famous and trustworthy recommended e mails marketing companies.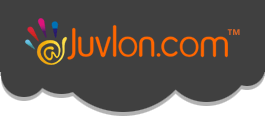 Juvlon Help you in Creating Powerful marketing Massages
Juvlon helps you to communicate with your business associates effectively at a low cost. You can track your business leads anytime from anywhere with just an online connection. Besides, the company helps you to boost up your business by reaching high number of people in a less time. You can think of associating with this company as they are expert in creating customized massages, reminder mails, running promotional campaigns and many others.  The clients list include YES Bank, L & T Insurance, HSBC Mutual Fund, Reliance, Xebec,ICICI Prudential, PRISM,  and many others.
 What Clients Praised about Juvlon:
"We have been using Juvlon for quite some time and the amount of ease Juvlon has provided us with for email marketing has been tremendous. Email reports, analytics, template integration, changes and everything has been very simple with Juvlon. Support from Juvlon care also has been excellent at times when we needed them the most.
Overall Juvlon has saved time money and a lot of our effort for us. At brandhype as Digital Marketing Consultants we have to work on email campaigns every other day for clients and Juvlon has provided with a lot of power in executing email campaigns easily and effectively compared to other email marketing automation softwares."- ASHISH GUPTA, Digital Marketing Manager www.brandhype.in
 TAAM Business Services Pvt. Ltd. Monitor Customers' Behaviour
TAAM Business Services Pvt. Ltd delivers effective email marketing services pan India and become one of the trustworthy bulk emailing service provider companies. It has long- term association with many of its clients and about 95% of them have been associated with it since their first signup. Its Smart Promotion Tools, Smart Management Tools, Creative Series and Security Systems are intended to help the small businesses. Apart from this the company also expert in missed call services, bulk SMS and SEO/SMO/SEM.
I am happy with their good service and friendly support. Wouldn't go anywhere, TAAM is one of the best providers of web Designing & Hosting services with competitive price in present Market.- Naveen, Anjali Agencies
 netCORE  Netcore Designs A Winning e-mail Marketing Strategy 
netCORE designs award winning email marketing campaigns, mobile marketing for businesses to enhance customers engagement for a long time period. It has spread itself in seven location pan India and serves the clients like ICICI Bank, Colgate, Hindustan Unilever, TATASky and many others.
 ICS Targets Niche Segments
Insight Consultancy Services (ICS) is another famous email marketing expert. It aims to revolutionize the businesses communication practices by applying innovative ideas and software. It is always focus on its customers and ensure maximum return in the form of best maximum number of business leads. The key services offered by this company include, email marketing, SEO, SMS etc.. Most importantly, it has a team of experts in different areas who make unique strategies for e mail marketing to its clients.
So, now you can begin your email marketing campaign by joining any of the above mentioned B2B marketers. If you want to know more about these companies, contact SMEjoinup right now.
How B2B Marketers Work?
Email marketing campaigns are faster, reliable, cost-effective and innovative in their impacts.B2B marketers like SMEjoinup are helping the business owners a number of ways:
They manage a list of boundless contacts that could be a business lead for profit making.
Help you in creating professionally designed templates to share information about your products and services effectively.
They send personalized mails on the behalf of your company automatically after a fixed time period. Even they also keep check on rate of massage preview and span delivery etc.
Help you to collect the data about the audience behavior and interest.
The software used for e-mail marketing can be integrated easily to your business site so that you can use your own custom form, subscribers' data all along their IP address, time and date etc.
They can help you to track and generate various kinds of reports from the complete e- mail marketing campaign.
They help you to filter and segregate the list of available contacts as per your business requirements.
They also send mails periodically with catchy subjects and highlighted features etc.
Even you can also tack the bounced back mail and other information with the help of a B2B marketer.
Primary Objectives of Email Marketing
Number-one objective of email marketing is to promote business in reduced budget. You can get in touch with the customers that enhance a direct sales, brand recognition, product awareness, with a strong relationship building. It helps you to make money and fulfill direct sales objectives.
How to Create a Better Email Marketing Strategy?
There are different types of mails that you can share with your business contacts. However before heading to an Email marketing campaign, it is important to decide on which type mail campaign suits perfectly to your business:
Regular Mails
The main purpose of regular mails is to strengthen the relations with your customers and clients. It also helps you to boost loyalty toward your products and services.
Promotional Mails
These mails appeal potential customers to buy your products and services. These mails can also be shared with an aim to maintain the trust among existing customers.
Advertisement Mails
For this ad banners can be shared with the contact data base to spread awareness about your products and company.
All these types of mails come under an effective email marketing strategy. For latest updates, keep reading SMEjoinup blogs!
Sources: blog.dropmyemail.com,brainpulse.com
Connect with Service Provider
Get connected within 24 hours to pre-screened, trustworthy and small business friendly service providers for Services in top Indian cities