3 Common Business Plan Myths Busted By Expert Business Plan Writing Companies
Expert business plan writing companies in India are known for designing successful business plans for all enterprises and startups. Conducting a thorough planning before launching a business provides a reasonable chance of success. Usually, it is exciting to launch a new business whether creating one right from scratch or creating something new within a large company.
It is important to know that only fools rush in and that is why it is important to meticulously plan a business and relevant strategies for the same before starting up a new business. One of the biggest mistakes that entrepreneurs and SMEs make before starting a new business is claiming that they are too busy to write a startup business plan- hire expert business plan writing services.
Why Hire Expert Business Plan Writing Services?
More often than not, lack of planning will haunt entrepreneurs and will become a stumbling block in their journey. The key ingredients that entrepreneurs require for the success of their enterprise are intelligence, attitude, aptitude and skills. However, the secret mix to the overall mix is planning. Planning can and should be a part of every step of entrepreneurship whether it's conceptualizing the idea, creating a prototype, or scaling up the operations. Business planning helps to document the business idea and give a structured road map to the enterprise.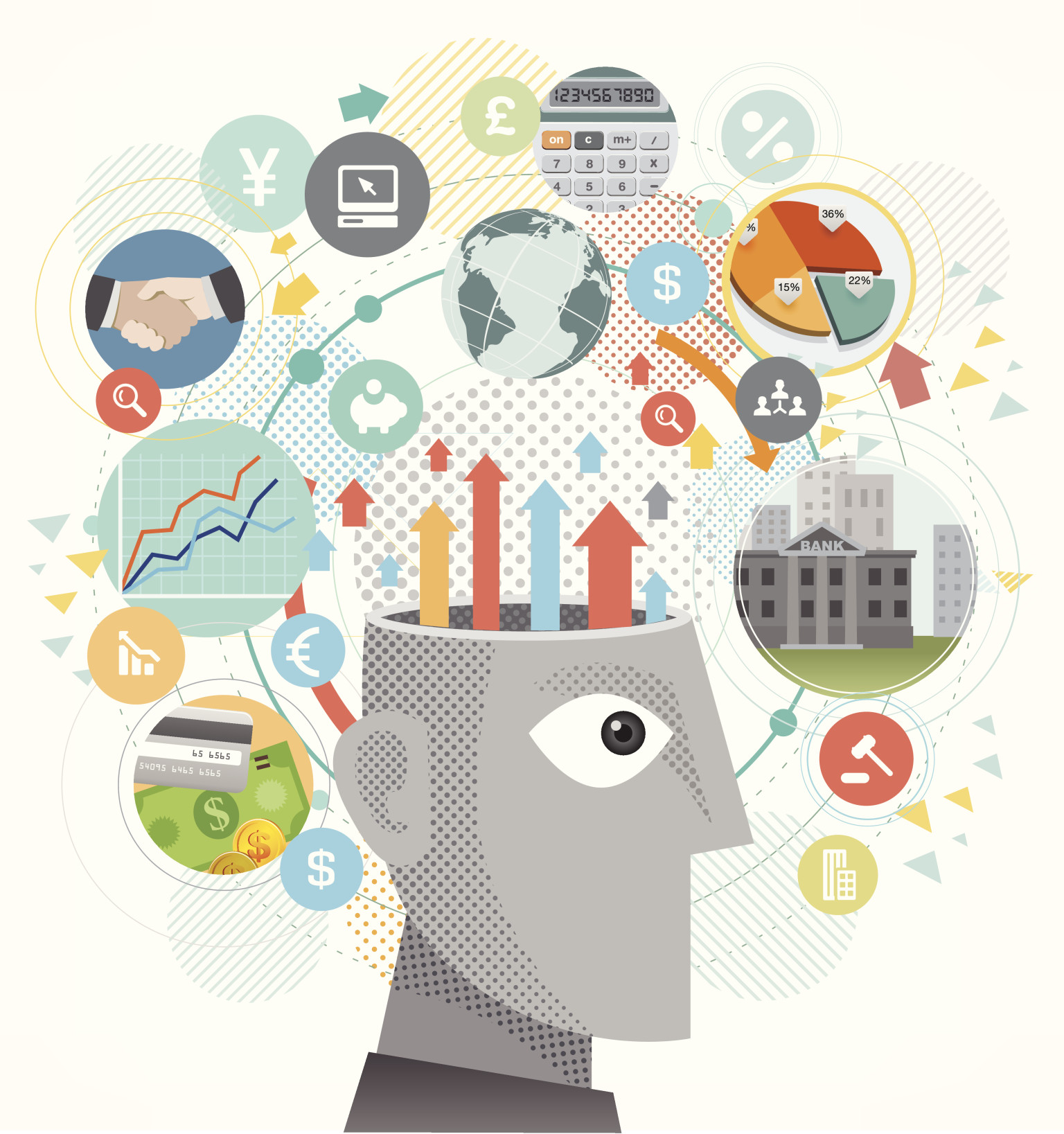 Traditionally; business plans are considered to be theoretical documents but these can be used otherwise as technical documents which guide entrepreneurs in their journey. Also due to lack of documentation on well-defined structured to entrepreneurship the concept is quite open ended and as a result various myths about the overall process have cropped up.
Expert business plan service providers reveals 3 common business plan writing myths for SMEs
SME's Don't Need A Business Plan At All
This is one of the most popular myth and it arises due to the time and energy that a business plan development demands for its creation. The myth is absurd and false since there is a lot of information and research available on the fact that setting goals and planning towards achieving them, dramatically improves the chances of success of an enterprise.
Setting goals are the cornerstone of any good business plan and it elaborates on strategy for attaining those goals. The process of business plan development, thinking through and choosing the best strategic option for the business is a critical activity.
Many SME's founders believe that writing a successful business plan takes forever and most of the times they get tempted to outsource this activity. A well-structured and thought-out business plan is hard work. However, there are various ready-made templates available which can make the process relatively simpler.
Many founders also believe that a plan need not be written since it is all in their head and they have figured out the process. However, they overlook the fact that planning is a must and there is no alternative to it. When working on a business idea entrepreneurs might not need a plan however while turning the idea into a venture, the overall process becomes complicated.
Knowing the challenges of the business in advance, scheduling and budgeting for strategies to tackle them will reduce the dependencies of the entrepreneur. Also when the plans are in the head, it constantly keeps changing with the entrepreneurs thinking, and there is no way to track or monitor the business. Successful entrepreneurs are believers of planning, and if they don't believe in it, then they need to start believing in miracles. 
Benefits Of Writing A Business Plan Is A One-Time Task
A startup business plan becomes stale as soon as they are written and completed. This is due to ever changing business environment, competitor's action and reactions by the target market, use of estimates, business accomplishments, etc. Professional business plans must be regularly reviewed and kept as a living document that can be referred and refined on an ongoing basis.
As business founders learn and grow, they should get back to the business plan and update it. It helps in correcting the understanding of the market and plug in new assumptions. This helps in using the document real time and shift the time lines and milestones based on how things are playing out in the real world.
A business keeps evolving over a period of time and such updates need to be included in a startup business plan. This can include new milestones achieved by business, hiring plans, changes in strategies and goals etc. This helps in making a business plan more appealing for all stakeholders and improves the funding prospects. This also provides an opportunity to measure achievements and deviations from the goals so that corrective measures can be taken in time.
Maintaining a current startup business plan enables SME's to react more rapidly to changes in the market. It also helps in revisiting the assumptions and reducing the risk in the business especially from a financial point of view. Updated plans can regularly be compared with planned milestones and can help avoid deviations from the plans or risks.
Business Plans Are Created To Raise Investments Only
Another common myth is that business plan preparations are done only while SME's are seeking funds from investors or plan to take loans from a bank. Though business plans are a necessary document to raise investments, however, its usefulness goes beyond securing funding only.
Business plans help entrepreneurs to ensure that their ideas and strategies are documented in a structured format. Such plans usually act as starting point for entrepreneurs and provide them a direction on next steps forward. They are used more often as a marketing business plan to identify strategic partners and alliances, collaborators, advisors and even future team members. Business plans are documentation of reality and to certain extent documentation of perceived reality. SME's usually feel that they are risking their money, time, energy and effort in creating a business plan which might not get funded but they overlook the fact that it provides an opportunity to think through the entire business process wisely.
A good business plan doesn't only help is raising investments but also in using the existing and planned investment in a proper manner. It outlines the potential risks that a business can encounter and provides directions in mitigating them.
If someone is planning to launch a new idea, they definitely require a business plan since the entrepreneurs invest their personal resources which come with a true opportunity cost as well. At the same time, professional business plans are even more important and critical for a business that is scaling up than for a startup. The stakes are much higher since the investments are large and a failure of new venture or plan can also harm the existing business.
Investing time and energy in a well thought-out startup business plan helps an entrepreneur to reduce business risks and be able to better assess the market for the inevitable challenges that the business will face. It is important for the founders to invest their time in something more productive and choose expert business plan writing services to create a successful business plan before they invest their money in the business.
It is  advisable to hire expert business plan writing service to vet the business plans in time and identify the probable loopholes and find solutions for the same. Using business plans as a strategic road map helps entrepreneurs to ensure that their efforts don't go to waste.
image courtesy:http://www.winning-advantage.com
Expert business plan writing companies in India conducts a thorough planning before launching a business provides a reasonable chance of success. Get started with one.
Connect with Service Provider
Get connected within 24 hours to pre-screened, trustworthy and small business friendly service providers for Services in top Indian cities