Content Marketing Can Be Helpful In Generating Leads For Small Businesses India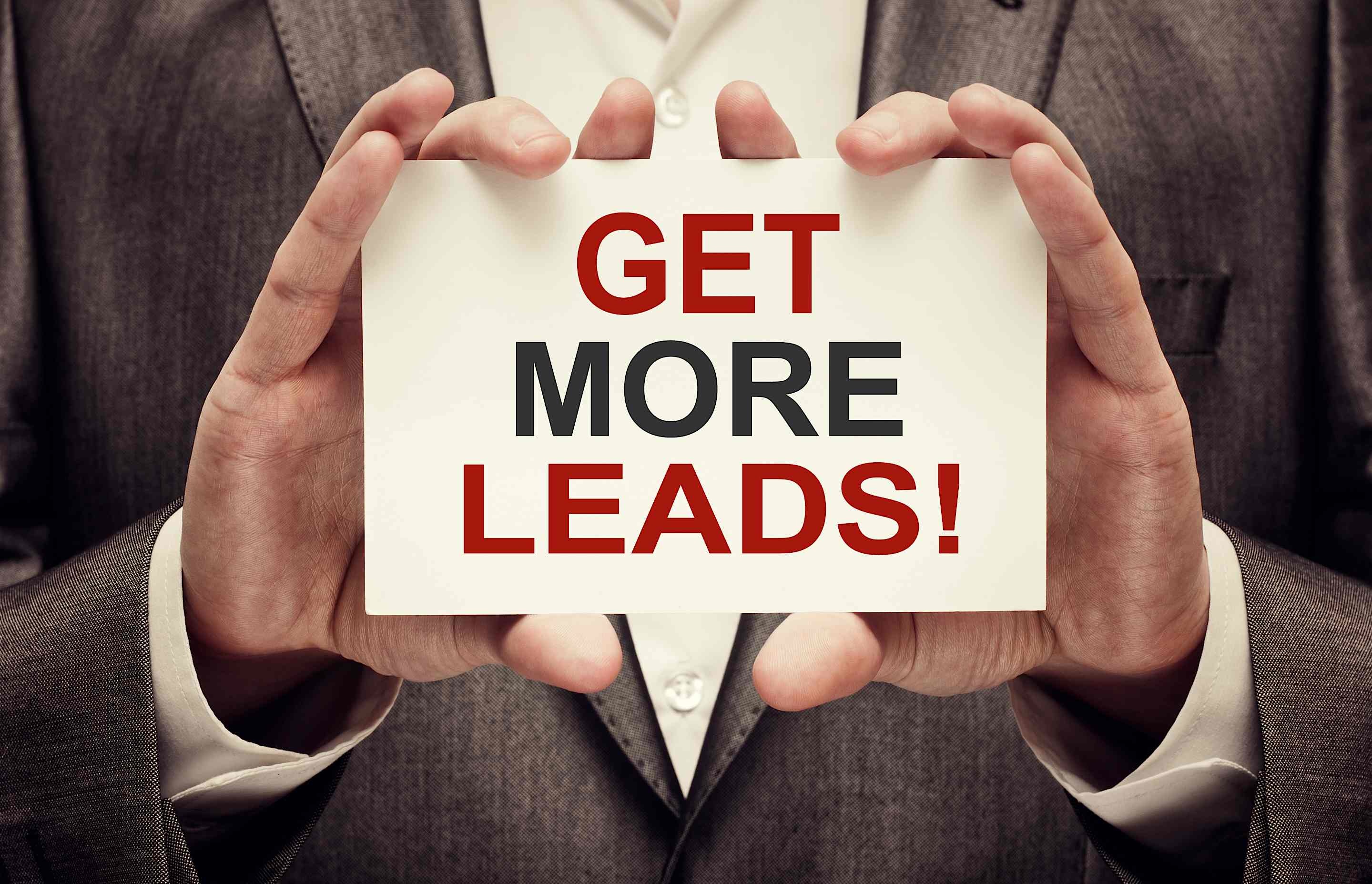 Content marketing is important for every business. So, are you confused about how to generate sales leads for your small business via social media? Well, sharing high-quality content on social media can help you open new doors to do that easily. According to a market report, b2b marketers are spending up to 50% of their lead generation budget on content marketing and this will rise in the following years.
No matter, in what segment you are doing business, by using high-quality content you can generate sales lead easily. So, more and more businesses are using content marketing for lead generation. Content Marketing Benchmarks study confirms, in 2015 at least 83 % of B2B marketers agree on lead generation is a key aim of their content marketing.
Social Media- A Key Element in Content Marketing
It is very true that social media is a key element of content marketing and influence your online presence. Social media offers a number of low cost effective tools that help you to analyze your target audiences and know what exactly they want.  Even though social media also give you an opportunity to know about your competitors through the content shared on social media. In addition, many tools of social media are free and you can take advantage especially when you have a limited budget.
The list of social media channels is longer and all of them can be used to do content marketing. Some of these tools include;
Slideshare, Twitter, YouTube, Google+, LinkedIn, facebook etc..
Earned media, owned media and blogs
Printerest and customer-oriented tools
Social bookmarking tools etc.
How you can generate leads with content marketing?
Let's get to know how to generate more sales leads through content marketing. Promoting real content related to the business assets would impact business sales and profit straight away.  In content marketing information is shared online to influence prospects behavior that helps to develop commercial relationships. Curata, a marketing agency defined different stages of the content marketing for carrying out successfully;
Plan/ Strategy
Content Development
Asset Development
Channel Finding for Outbound Marketing
Inbound Marketing
Sales Enablement
In content marketing, you promote some kind of content of customers' interest and they would obviously love to read and share it further to their connections. It adds in your client list with a wide extended network. While the sharing of high quality content from your side increase your value and establish you as a market as leader.
So what does share to connect with your business leads? Well these days, blogs, articles, product reviews, videos, podcasts and opinions dissemination through social media is helps to reach millions of potential leads in a low budget and very short time period.
Thanks to social media that has changed the ways of selling products and services followed traditionally. However lead generation through content marketing need to implement an effective strategy.
  SMEjoinup –An Expert Unlocking the Secret of Lead Generation through Content Marketing 
These days more than 85%  B2B marketers employ content marketing for their business promotion but among them only 40 % succeed to use this technique effectively. Why such gap exists? There is lack of understanding about how this technique works effectively and how to make a successful plan for the execution.  SME Joinup is a right platform to find a right kind of help for a lead generation content marketing master plan. The company has experts team who will provide you all the techniques required to make and promote the plan to ensure success. Check out SME Get Online Studios that aims delivering great results for long time commitment and customers relations.
So, what you should do with your content to generate more number of business leads? Consider the mentioned advice that is followed by SMEjoinup.com when planning a content marketing program.
Rule 1:  Make a Strategy
SME Joinup start working on content marketing strategy a month ago. It considers its team and experts advice and plans the whole content and blog topics accordingly. It searches for the posts that have positive response and engagement from the readers.
Also, find out the most shared and liked posts on social media and try to serve high quality content on the related topics.
Rule 2: Determine Target Audience
Understand your target audience interests and needs to provide them effective solutions in the form of posts, blogs, videos and others so that they start searching for you directly as a helping platform. For SMEjoinup, startups and SMEs are target prospects and as an authentic platform, it always try to provide the information through its blogs that aims to improve the knowledge level of all readers all along solving its marketing purpose. It use different kind of content to educate SMEs about online marketing, advertising, brand promotion, business consulting services, digital marketing etc.
Rule 3: Set Clear Objectives
When you plan content strategy, you should have a clear objective. For example, SMEjoinup as a marketplace for small businesses set its objectives that could help it as well as its vendors to generate quality business leads. Many times, it succeeds in generating business leads through its blogs as it get queries in comment writing.
Rule 4: Add More Value by Considering Authentic Sources of Information
To create high value content, consider authentic sources of information as most of the times readers want to know about the resources used for content creation. Value can be added by more number of people in your network who view your content regularly.
Rule 5: Share content on Social Media
For more views, social media can be used as an effective tool. Like SMEjoinup start sharing your posts through newsletters and sharing on social media. Readers appreciate the content by commenting on it and from here sales leads can be generated easily. 
Rule 6: Promotion
May you have written a great post but it is of no use if no one read it. To get readers on your post start promoting it. You can also think of hiring a content marketing agency for promotion of your content. If you don't want to take help from any agency, start promoting your content on social media. Here are tips what you can do;
Promote aggressively on, LinkedIn, Google+, Facebook, Twitter and many other free social media platforms.
Sent out newsletters to your database.
Take along all your employees on your network so that shared content can be exposed in their network.
Make sure that every piece you share carries high quality content which will be carried by others to share further.
We ensure you this will give added exposure to your content!
Besides, at SMEjoinup.com you can also find a long list of many other trustworthy b2b market leaders who are experts in creating good content marketing campaigns and doing great to generate more sales leads.
However reaching to any of these service provider companies is easier with SMEjoinup!
Sources: leftclickmarketing.com, webtargetinc.com,mpull.com,www.fortunebuilders.com
Connect with Service Provider
Get connected within 24 hours to pre-screened, trustworthy and small business friendly service providers for Services in top Indian cities