Best Branding & Advertising Agencies Pune Offering Top Branding Solutions To Grow Your Business
Branding & Advertising is another synonym of marketing…Best Branding & Advertising agencies can help your business grow in leaps and bounds.
What kind of business do you have?  More importantly, what do people think of at the mention of your business?  How do they feel?  Do they recommend it to their friends and family?  Do they look forward to their next visit with eager anticipation?  Do they have confidence that they will be offered a memorable experience or a great deal each and every time they return?  The answers to these questions will ultimately determine the success or failure of your business
The point is that no matter the nature of your business, if you're building customer loyalty by instilling customer confidence, you've got a good chance of continuing success.  So, is branding important to your business?  Honestly, you hardly have a business without it.
It's Time For Refreshing Your Brand
Businesses of all sizes develop branding solutions to ultimately develop a distinction over competitive offerings in your customer's mind. Your customers should be able to distill your brand essence in your stories, marketing activities and products.
Your products communication must maintain your brand tone and also help your brand stand out. You could cause serious damage to your brand if you the brand story telling is not done appropriately. 
All Businesses Becomes Successful On The Power Of Branding, But Not Yours…Why???
My prospects are not able to tell the difference between my competitors and me – which suks

My competitors are able to charge expensive and it frustrates me.

Every time I think to raise my prices, i hear "its expensive", "we cannot afford" and my customers go away. 

Why is my competitor able to charge so much when I know my product is THE BEST 

My speech sucks. When I tell people what I do at networking events, their eyes glaze over.

I can't communicate what I do simply and effectively.

My pitch sounds the same as my competitor. There's very little that's different.
Start Attracting Customers Implementing These Top 5 Branding Solutions
image source:

Brand Stories
Unearth The Right Purpose To Direct Your Business In The Correct Direction – Hire Branding & Advertising Agencies in Pune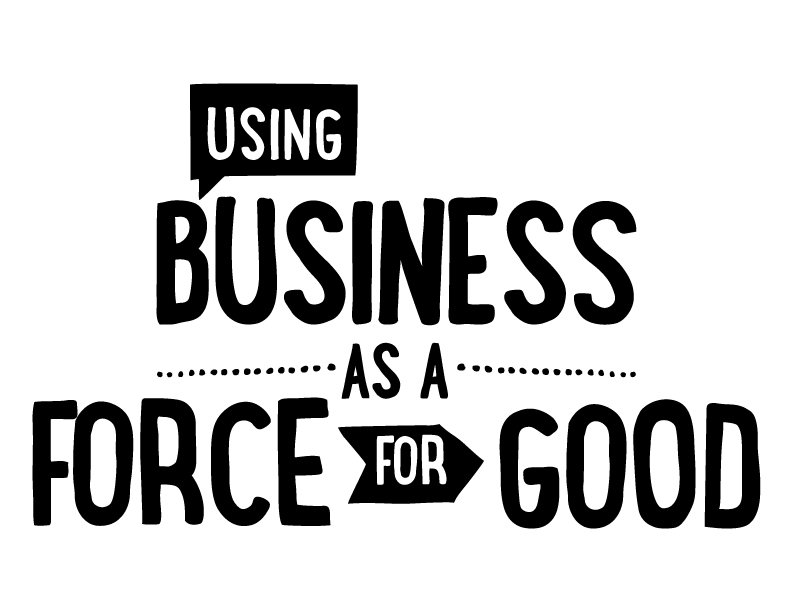 image source:twitter
If you want to be the first company people think of in your market, then you need to make a radical shift in the way you present yourself. Companies like Sony and Disney, work from the inside out, and they tell you WHY you should pick them above all the other choices that you have.
Then they get into HOW they do what they do, and FINALLY they tell you what is that they are selling. And by that time, you are pulling your credit card thy have already resonated with you from the start, and the product or service is a by-product of the desire they have created.
Identifying when is the right time and the best to place your products or services to attract the attention of your target market becomes crucial as marketing spend is likely to be high. Using high quality market research companies or brand agencies help you understand your premium customers and discover their needs and desires.
Make Your Social Media Presence Felt By Hiring Branding & Advertising Agencies In Pune
We are living in the era of social media. Businesses of all types are becoming regular users of social tools such as LinkedIn, Twitter, and YouTube. There's a real strategic opportunity as many professional services firms still haven't fully adopted social media as an integral part of their marketing strategy. It is still possible to become a major online voice within many target client groups.
image source:

Project8
While traditional face-to-face networking is still important, consider the time and cost savings associated with an online approach. The strongest brands are everywhere your target client looks, and they are respected by everyone they talk to. A strong social media presence is a great strategy to make that happen.
Know Why Being "Premium Strategy" Would Work In Your Chosen Segment
A premium strategy can work well when the market is saturated with cheap, low quality products. There is a subtle distinction between a premium brand and a luxury brand. Luxury brands often tend towards greater uniqueness, refinement and even sensual appeal.  A premium brand need not be so niche. Apple, as an example focuses on a much bigger market while being premium. Identify how you would like to position your brand.
Go Mobile. How? By Hiring Branding & Advertising Agencies In Pune
In 2016, mobile Internet usage surpassed desktop Internet usage. Re-read that sentence, please.
Mobile is quickly becoming the primary screen where consumers view your brand. Content, design, thought leadership and social media must all conform strategically to mobile. Responsive design is imperative, but it's not enough. Mobile is beyond smart phones and tablets. Mobile is now a wearable device like Google Glass, Apple Watch
image source:

Forbes
Smart companies will strategically take full advantage of all devices their consumers are using and customize their consumers' experience. A great place to start: don't think about what your brand wants —think what the consumer wants. Then, find a way to make them happy. Then, and only then, do you introduce your brand.
Connect with Service Provider
Get connected within 24 hours to pre-screened, trustworthy and small business friendly service providers for Services in top Indian cities