7 Important Things To Remember Before Applying For Personal Loans
Running out of cash can happen at any time and that is where " Personal Loans " can be a huge benefit without going through a long process of putting up your priced things as a collateral. Perhaps the best and easiest ways to solve your money problems is through applying for a personal loan.
The sales team of the personal loan companies can literally pull you towards applying for a pre-approved personal loan and at times may be customized the loan options for you. However; getting a hand on an immediate money is always appealing, but if you think that it might make become a habit of borrowing; which is not good.  Resist falling for an attractive pre-approved personal loan offers. If you are borrowing for an emergency it certainly serves the purpose.
Here Are 7 Important Things To Remember Before Applying For  Personal Loans
#1. Know Whether It Is  A Greed Or Your Need
This speaks all about your intention behind taking a personal loan. Getting a personal loan for a need for a big sum for a reason like a wedding, covering an immediate hospitalization expense can be justified but if you are borrowing for your international trip is a "Greed".
Consider your needs before you are up to borrow.  Why do you want to pay the high rate of interest for the greed? Do not fall for those ever appealing sales pitch that keeps you calling; making an irresistible offer. Borrow only if you need or only as much as there is a need.
#2. Checking Your CIBIL Scores
CIBIL??? Yes, you completely forgot about it right? Well, Cibil scores very much play an important role in making or breaking your credit history. Even though you are returning your loan amount on time with the said interest it does impact your credit score.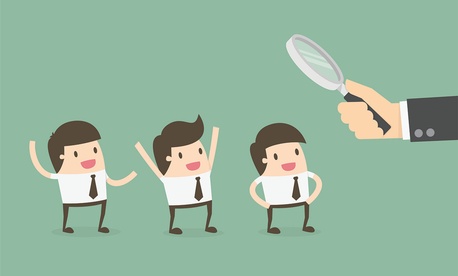 In the eyes of CIBIL it is not a good sign to borrow especially borrowing for materialistic pleasures. Every time you get the loan; your credit score does get affected. It takes a lot of time perhaps years to get back your credit score on track.  You don't believe this right!! Next time when you take loan check for yourself.
#3. Assess The After Math – Is The Loan All Inclusive
It's about reading the fine print. Ask about the full disclosure of your personal loans and don't miss to read the fine print. Each of the personal loan India companies have different terms and conditions and different rate of interests to serve. Make sure you are getting the best personal loan rate of interest.
Remember, the personal loan bank or a lender is looking to generate a steady stream of income in the form of rate of interests, so there will be a pre-payment loan fee or a penalty for the late payments.
Looking to apply for a personal loan? Get in touch with our executives now.
 #4. Keep A Tab On Automatic Withdrawals
Now a day, your EMIs of your personal loans gets automatically deducted from your bank account – it is a common arrangement that is opted widely. However; at times it has been witnessed in some cases where the EMIs have wrongly deducted, as well as in some cases they are still going on even after the loan has been repaid.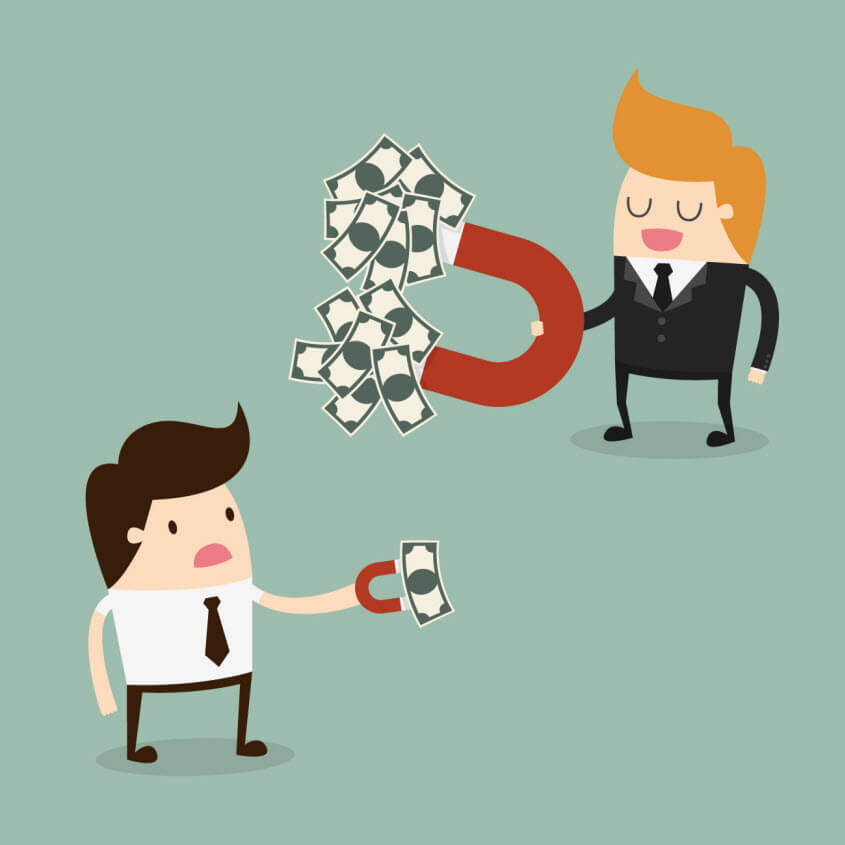 If you are providing an access to your bank account to withdraw EMI, it is important that you keep a tab on the process and ensure to get NOC the moment your EMIs are done.
#5. There Will Be "Best Interest Rates" Matching Your Requirements – Shop Wisely
People use personal loans for different reasons.  For example, you could use them to consolidate your credit card debt, settle down your hospital bills, if there is an upcoming wedding in your home, etc. Check if there are other types of loans that could serve your needs better. For example, you could take out a home equity loan or line of credit.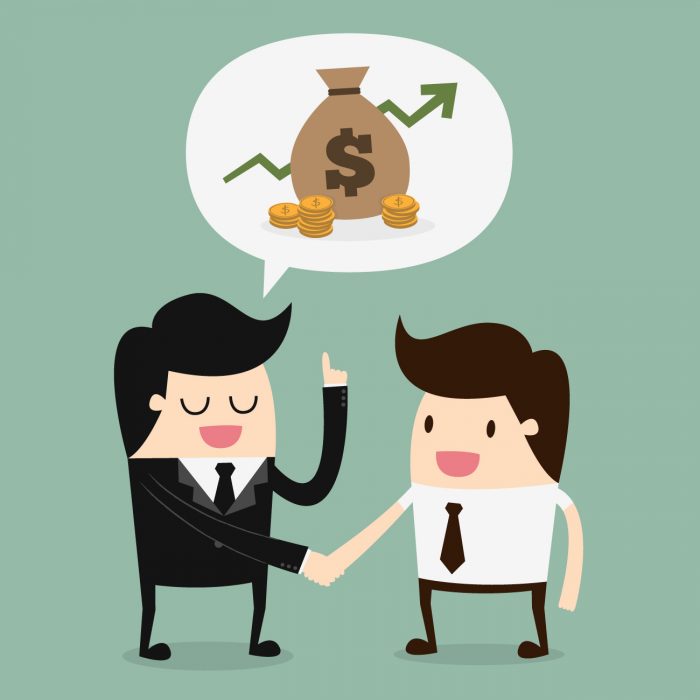 Personal loans are non-secured loans hence they carry a very high rate of interest which is why you should think carefully before you apply for a loan.
Shop around for better rates. Do not actually apply to check the rates. This will result in hard inquiries on your CIBIL score and may adversely impact your credit score. You can check the prevailing rates by calling customer care.
#6. Variable Rate Or A Fixed Rate?
Should you choose a variable option or a fixed rate on your personal loan? It's a common dilemma that people face. Usually, variable rates are always tempting to pick and close the personal loan deal, but understand that you also will be taking on interest rate risk. As the interest rates get higher, your variable rate also will rise, so your monthly payments will be higher.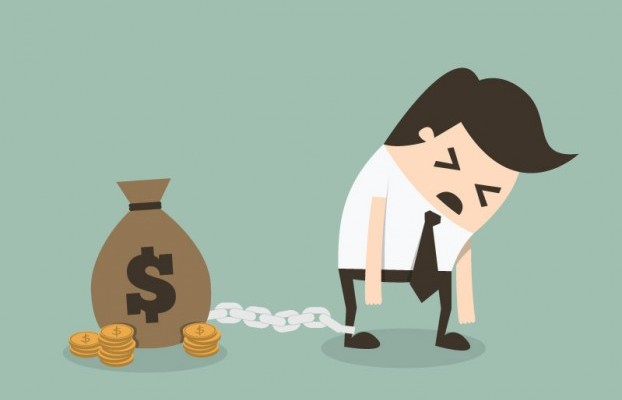 With a fixed rate, your payments will remain the same for the term of the loan regardless of interest rate movements.
#7.  Don't Fall For Add-On Offers
At times, when pitching for personal loans, the banks also sell their products/services such as accidental insurance plan. You are told that you will not have to pay anything upfront. The insurance premium will get added to your EMI.

It is advisable not to fall for it. You can simply say NO. As if paying high interest on a loan was not enough, you have to pay interest on insurance premium too. Your circumstances can force you to take a personal loan. However, if you start falling for such add-on offers, there is no excuse. You are the only one to blame. Accidental insurance is just one example. There can be many such add-on offers. Learn to say NO to such offers.
Final Thoughts
Do keep in mind the above pointers before applying for a personal loan. Read the terms and conditions of the loan before signing the dotted line. Do not just go by the rate of interest. Assess the total cost for comparison.
Connect with Service Provider
Get connected within 24 hours to pre-screened, trustworthy and small business friendly service providers for Services in top Indian cities