5 Ways To Use Facebook To Boost Sales for Small Businesses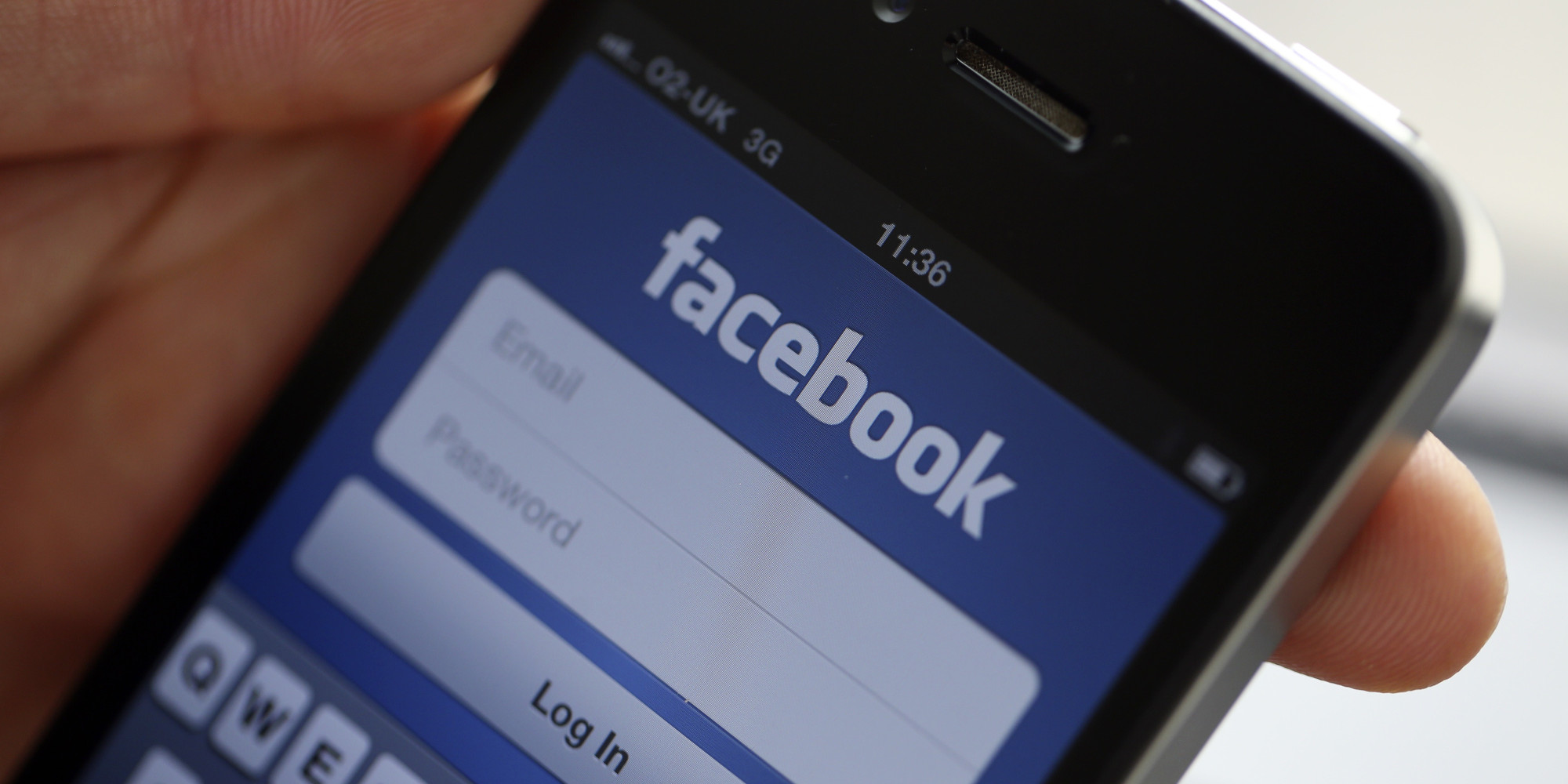 At 125 million users, India is the second-biggest Facebook market globally. Chances are that it will soon overtake US on this number. Are you wondering what these stats mean to your small business? Well then let us look how to use Facebook to boost sales in different ways.
"In India, Facebook has 125 million average users (MAU), while the number of mobile MAUs stands at 114 million. On a daily basis, 59 million users in India are accessing Facebook and 53 million are accessing us from their mobile phones," said Facebook head of Products (Facebook Lite) Vijay Shankar.
For sure you want to build recognition for your brand and increase sales of your product or service. Now how do you find the idea that you have an easy access to reach out to 125 million people who mostly belong to middle to upper class of the society. These are mostly young people with potential purchasing power to benefit sales of your product! Facebook has indeed created a rich target audience for almost all business brands out there.
Without a doubt, it is essential for a business today to be present online and continuously engage with its potential and existing customers through top social networking sites especially; Facebook. Start-ups and small business must look at this as a golden marketing opportunity.
Social media marketing services can help you reap the benefits of social media boom by increasing your customer base and building brand recognition for your products and services.
Apparently, small and local businesses are using social media especially; Facebook to boost sales in the country to generate sales. Social media marketing services in India can efficiently help your business to get online on every possible networking site that is suitable to your business type.
It does not matter whether you are a B2B or a B2C company, almost everyone is trying their best to interest the audiences on social networking sites, Facebook being the number one choice.
Here are 5 ways to use Facebook to boost sales 
1) Post content that strikes well with skim readers
What marketers tend to focus on is the length of the post. However it is not the length of the post that is of significance but the attention span of average user. According to a study by the National Center for Biotechnology Information, the average attention span is 8.25 seconds. Social media marketing services in India can offer you a good insight on consumer behavior and preferences. They have expert knowledge on how social media works and what clicks with different kind of users.
2) Decide upon the voice of your online identity and plan your Facebook posts
Give your social media identity a personality of its own. Set a suitable tone and post content accordingly. When it comes to posting content, many companies start posting on Facebook without a plan or content map. This is not a very good idea. Unconnected post can confuse the users and lose their interest. So it is important that you decide upon the kind of content you will be sharing on regular basis, the topics you will cover and what will be the frequency and timing of your posts.
3) Tell people that you are on Facebook
Use your corporate website and other social networking sites to post links to your Facebook page. Also mention about your business Facebook profile on all your marketing literature, and include a link below your email signature.
4) Use keywords in your profile and posts
Yes, SEO works here too. Your Facebook page would appear more often on search engines whenever searches related to your product are made. A major advantage to use Facebook to boost sales  for your business is that people will be able to find you more easily from their mobile devices.
5) Interact with your Facebook followers
Facebook users love to interact with real people and share their feedback and suggestions. Always reply to queries and complaints, and respond to comments. Positive user-generated content like feedback, review and user experience can provide a very powerful endorsement for your business.
It does not matter whether you are a start-up or a small company planning to grow. Social media provides you with excellent marketing opportunities to reach out to a huge base of potential customers. Social media marketing services in India have been doing tremendously well with researches and studies related to understanding social media in India. To get in-depth knowledge on social media users – relevant numbers, demographics, behavior, likes and dislikes. Hiring a digital marketing agency can offer you many advantages. A digital marketing agency will help you devise an effective social media marketing strategy in a cost-efficient and timely way.
Our Expert Social Media Management Service Providers
When it comes to choosing the best, Optimization Systems comes across as a highly reliable name. A leading Digital Marketing Company, Optimization Systems offers all kind of online advertising and branding solutions, from SEO, SEM, SMO, PPC, website development, whats-app marketing to graphics designs and many other.
Optimization Systems caters to clients who require an intensive, full-service approach to search engine marketing. As experts in the search engine optimization and marketing industry, the management and employees of Optimization Systems have a proven track record for crafting effective internet marketing strategies with measurable, long-term results.
Nebula is another credible name in the field of social media marketing. Nebula is a full service digital marketing and mobile application development company. Its primary aim is to deliver dynamic and integrated digital marketing and mobility solutions to big and small companies to help them connect with their prospective customers in more meaningful ways.
Digital Fives is also a trusted name in the market. Digital Fives offers wide array of activities for social media. They can help you get tons of followers on your page. They conduct continuous interesting activities which ultimately results in good sale of client's products and services. Digital Fives can also be your partner for services like SEO, web development, mobile marketing, pay per click and content generation.
Image courtesy: ihuffpost.com
Connect with Service Provider
Get connected within 24 hours to pre-screened, trustworthy and small business friendly service providers for Services in top Indian cities