9 Tips To Increase Your Social Media "Likes" & "Shares" For Your Business
How do I increase my "likes" and "shares" for my business on social media? It is one of the most burning questions that widely asked on Google. Businesses have changed the way it used to do business. It has become more than important to have online presence for businesses and one of the best ways to keep up with the customers and boost profit is through social media platforms.
Social media platforms like Twitter, LinkedIn, Instagram and Facebook has played a big role in getting brands out in the public. Everyday there is a huge number of content published and posted through social media to grab attention. Businesses have realized this and widely participating on various social media platforms providing information about their products/services, runnig polls and surveys and much more. You can literally speak to another world through social media; offering ample of business opportunities to soar profits.
But writing and posting content daily is not going to take your business to the places. You need to have a better social media marketing plan to taste the success.
Tips on how to increase your business "Likes" & "Shares" on social media
1. Know Where Your Targeted Customers Are
Which social media platform should I use?" This is one of the most commonly asked questions.  We suggest that you create and maintain a presence on the leading social networks  such as Facebook, Twitter, LinkedIn, Instagram, and Pinterest but; focus on particular on those where your majority of your customers are spending time. Have you ever found yourself tweeting about a company, only to find they don't have a Twitter account? Yes, this happens most of the time. It is frustrating. It also creates distance between your company and your customers and your potential customers.
No matter what size your organization is, or which target market you're going after, people are going to talk or they wish to talk about you on social media so give them a reason to do so.  Hence; it is important for your customers to provide an option to get in touch with you on the social network, and maintain some sort of presence there.
2.It's Time To Optimize Your Social Media Profile
Whether you already have social media profiles for your business or you are yet to create them, it's important to think about how you can optimize your social media profiles.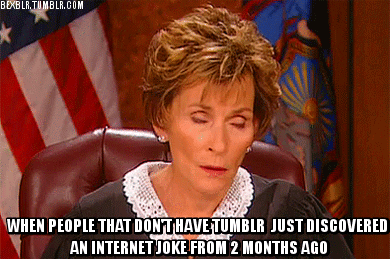 This includes choosing an easy to remember username, uploading a recognizable photo which includes your  company logo, including clear and concise descriptions of your business with the right SEO keywords, and finally a page or a click which leads people back to your website with a trackable link.
3.Social Media Posting During Peak Hours
Yes, you read it right. Posting on social media during peak hours make a hell lot of difference in hiking your likes and shares. There should be no random posting. Plan your social media calendar meticulously to let your customers and clients about your posting.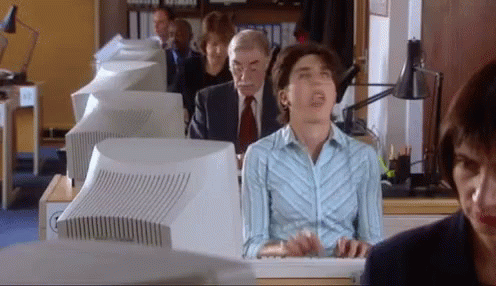 According to a recent survey the ideal windows of social media engagement are as follows:
Post on Facebook on Saturdays and Sundays from noon to 1:00 PM, or between 3:00 and 4:00 PM on Wednesdays or 1:00 and 4:00 PM on Thursdays and Fridays.
Professionals use LinkedIn, most often during work hours, but not all day. Post to LinkedIn early in the day 7:30 to 9:00 AM, or lunchtime 1:00 PM, and finally near the end of the day 5:00 to 6:00 PM on Tuesdays, Wednesdays, and Thursdays.
Twitter is typically used at work and at home, but mostly during downtimes like long commutes and breaks. Post to Twitter from 12:30 to 3:30 PM Monday through Friday. Also possibly 4:00 to 7:00 PM on Wednesdays.
Pinterest skews to female users, who are most active in the evening. Post new content to Pinterest between 1:30 and 3:00 AM and evening hours every day. Also, Fridays around 6:00 PM. Finally, the best time to post to Pinterest is Saturdays between 8:00 and 11:00 PM.
4.It Should Not Be Business All The Time
Talking all the time about your brand, product and services will bore your customers. It's a fact; do we prefer reading similiar information all the time – NO. It is important at times to write content on trending /happening topics relvant to your business industry. Not only this increase your "Likes" and "Shares" but; your customers will have a positive impression of you not being a money-minded entrepreneur.
It pays to do your research ahead of time. Having a better understanding of what successful content looks like in your industry increases the likelihood of it being shared.
5. Share Images With Your Posts On Social Media
Remember that quote, "A picture speaks a thousand words"….the same works with social media. Having your content published with a visually attractive image can increase your customer engagements drastically. Attach images/gif to your social media posts to help them stand out and benefit your business hugely.
Invest resources in quality images to maximize post visibility. Use free tools such as Canva to develop images to match your post. You can choose from pre-made templates that can easily be customized with text. It's perfect for adding taglines that complement your attention-grabbing headlines.
6. Hook Your Audience With A Headline
There's a strong chance your content is being snubbed if your headline fails to grab people. It becomes increasingly important to attract your audience with a headline, as to get increased customer attention. 
When shared, a well-crafted headline functions like a status update, in that it will summarize the user's opinion or awareness of a subject.Want your best content to receive more shares across social networks? Start thinking about your headlines in a social context.
7. Add Social Sharing Buttons To Your All Posts
Just as you promote your social media presence on as many places as possible, you should also be enabling your website visitors and email subscribers to share your content with their personal networks as easily as possible.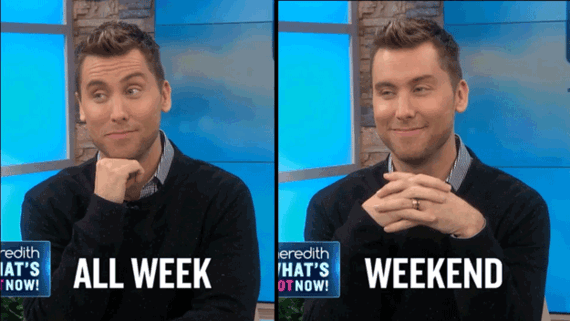 By asking your audience to share your content through social media buttons; you will have better potential to reach a broader audience that extends beyond your direct network of fans and followers.
8.Increase Your Interaction With Your Customer/Visitors On Social Media
Most social networks are all about making connections and having conversations. Just as you should be regularly sharing educational, insightful content, you should also be monitoring your presence and interacting with your fans and followers. This'll help you build a loyal, engaging following.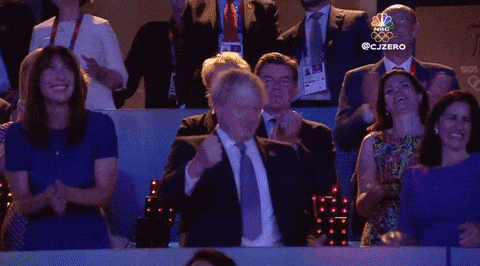 Ask questions, be engaging, and participate in discussions to create a presence worth following. Be sure to monitor mentions of your username, company name, and any unique hashtags every single day.
9.Lastly, Hire A Dedicated Social Media Marketing Service 
There's a whole lot more than goes into optimizing a company's social media strategy. Social media activities is time consuming and requires more than just an effort. It has millions of things to take care of and any entrepreneur will not be having that much time to spend on social media activities. 
With all the important changes and trends that are cropping up in the social media world all the time. Eventually, you'll need to hire a dedicated social media services to manage your accounts, keep your profiles current, stay on top of trends, post great content, and do a whole lot of experimenting.
Connect with Service Provider
Get connected within 24 hours to pre-screened, trustworthy and small business friendly service providers for Services in top Indian cities