5 Flashing Signs Your Organization Need A HRMS Software
Behind every successful organization there is an effective Human Resource Management. They make sure that your objectives are met by engaging in your organization's most important asset – YOUR EMPLOYEES. However; that is not the case with every company today; with the shift in the technology Cloud based HRMS Software are on the rise offering myraid of features to combat HR issues. 
Human Resource is one such vital department in an organisation that administers the key operations such as payroll, engagement, HR management, retention, tax, etc. Unfortunately; there are many businesses still stuck in an ice-age using legacy or traditional tools for executing their HR operations.
Traditional HR tools may be helping in getting the job done but; are they proving efficient in getting your business ahead? Does your old HR software up to the mark? Well, you know the answer. Irrespective of having HR system, your company's HR department is still lagging behind. It's time to boost your HRMS Software
Can a cloud based HRMS software address all the painpoints endured by human resource personnels when using traditional tools?
Know The 5 Flashing Signs Your Organization Need HRMS Software
1.Your Organization Is Stuck With Same Old "DESKTOP" Story
Today in the era of "CLOUD" we still see human resource department is using old sluggish desktop HR Software. Can your HR department access the software on the go from the distant or remote location? Is your HR team spending too much of time to import and export critical HR information from that desktop computer every month? Well, you know what we are trying to convey you.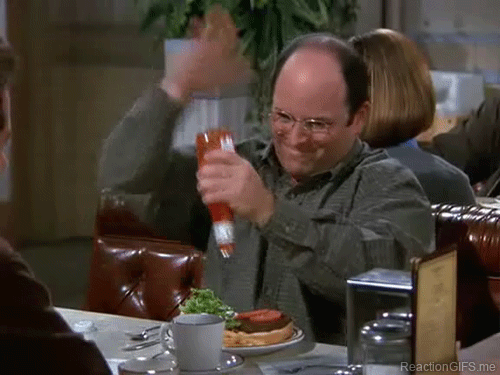 It't time to tame the chaos of HR, payroll, benefits and so on. Get it all done with Single Point HR's cloud based HRMS software.
2. The Compliance Has Gone Monsterous
Keeping abreast with the frequent changing statutory compliance as well as employee regulations is one of the vital things where HR department seems to be failing in keeping updated. At times, your business may land in serious troubles, in some worst cases non-compliance can even cause shut down of the business.
If your HR department is having tough time in keeping up with the ever evolving compliance policies; Single Point HR is known for offering best cloud HRMS  which drastically reduces the frequency of errors and noncompliance issues. An HRMS cloud application could literally save your company from going out of business.
3. Your HR Remains Overload All The Time
If your Human Resource team has been showing tell-tale signs of low productivity perhaps; getting rid of that old HR system could be a good way out. True that your organization has been working on this legacy HR system for years but; it should not be hindering the productivity. Not your HR department but your employees task too get affected. It's time to make them both indepenedent.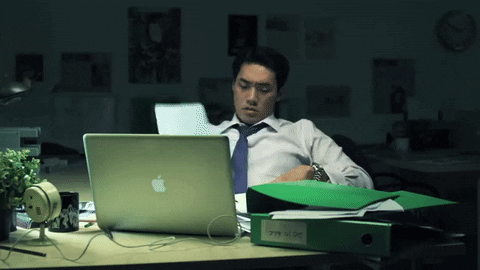 Automating or simplifying some of those tasks with Single Point HRMS software is the way to help them get out from non-strategic tasks and focus on more pressing, strategic issues. If you've noticed that your HR workers seem extra-busy or burnt out lately, you probably need to consider having boost in your HRMS.
4. Never Ending Pain Points
Growth is one of the most wonderful things that can happen to a business. Nevertheless, it should be noted that growth increases the chances of a business outgrowing its existing business processes or tools.
For example, a recent acquisition or new project might require hiring more employees for a business. Now besides recruitment and training, there arises a need to form new members in the existing HRMS system. The question here is can the existing system cope up with such growing needs of a business? Is it scalable, since not having one could land a business in hot waters?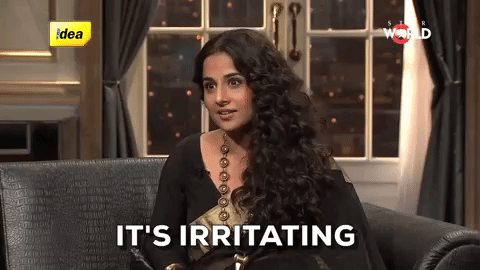 This is a major sign your business is craving for a scalable and cloud-based HRMS management software to meet its burgeoning HR needs.
5. Increasing Expenditure & The Costs You Can't Find 
One of the greatest things about having an efficient HR system within the organizatio is it should be able to offer its unique functionality to track down the data. If you have begin noticing that your company is losing on the cash and not able to control the increasing expenditure when using your HR metrics it's time to say good bye to your old system. Single Point HR's HRMS Software can help you identify just what aspects of your organization are costing you the most. This aspect of an HR software syste can let you create strategies for your business' future.
What You Need?
 Right HRMS Software Provider
"Single Point HR" is known for offering best cloud HRMS Software. The software is fully integrated Human Resource and Payroll solution designed from the ground up to meet the needs of organizations with complexity, volume, or vision for growth.
Best HR Software in India are ones that allow the streamlining of processes, reduce the total cost of administering HR functions, provide real time up to date information for decision making in a secure and reliable environment that allows for future scalability. Keep this in mind as you move through your all in one HR software selection. 
Low Cost End-End Payroll & HR Software
Cost Starts At Rs.50 Per Month Per Employee

Connect with Service Provider
Get connected within 24 hours to pre-screened, trustworthy and small business friendly service providers for Services in top Indian cities