5 Common Misconception About Digital Marketing Need To Stop Believing
The advertising/marketing industry has undergone huge makeover. It has evolved on a vast scale offering wider and broader range of channels and options where it is easy to reach and connect to the customers on the global scale. This would not have been possible without contemporary online tools like Digital Marketing.
But; just like all wonderful things, there are some aspects of Digital Marketing that are veiledwith various misconceptions floating around. Therefore; hanging on to these misconceptions, small businesses are missing the opportunities available to them through digital marketing.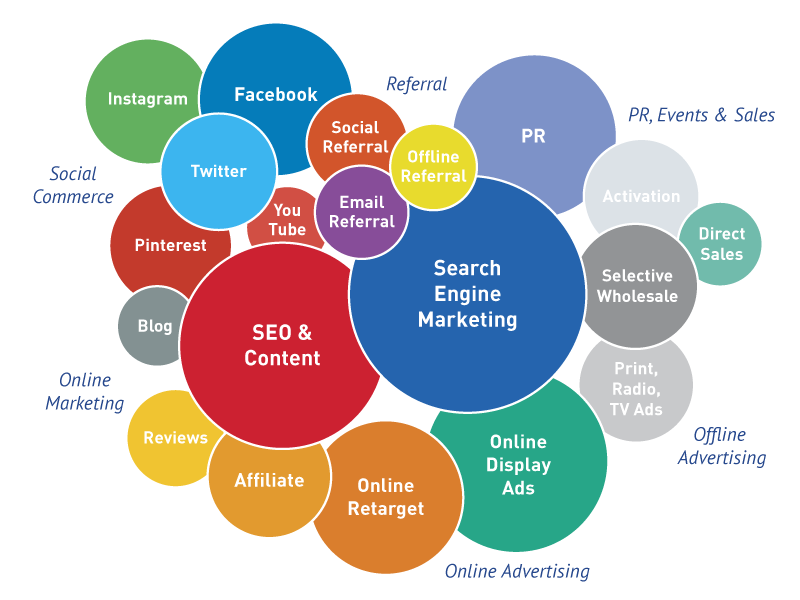 5 Most Commong Misconception of Digital Marketing Are: 
1.It is too technical
Small businesses do not adapt digital marketing because they think that it needs good technical know-how. Therefore; this technology is merely a tool which is simple to use to reach and engage people in products and services. It is a marketing skill and not a technical one.
2.Digital marketing is not meant for small businesses
In fact small businesses needs digital marketing compared to larger companies. It gives you the chance to interact with the customers and clients and know their viewpoints directly. With the help of social media you can network your brand effectively and increase your customers easily.
3.It is difficult to track
With today's digital capability with real time and up to date data it is easy to tract the results. For instance if you are posting on Facebook, you can check your website analytics to see if there are hike in the number of unique visitors to your website. Google analytics are now easily available and the majority of the social media networking website are offering their own tracking analysis.
4.It takes too much of time
Marketing techniques when implemented are time consuming, but out of all digital marketing techniques is the least time consuming tool. With the precise tools you can set up a system that lets you monitor the results as well as why your visitors are accessing the media. This way you can make changes accordingly immediately. You don't have to spend time online all the time to make it successful.
5.Soon this technology is out of trend so why try
Digital marketing is here to stay and it is growing day by day. With the help of conventional practices of digital marketing that are now showing finer results, sums it all that this misconception doesn't any point in it.
Outsourcing To A Professional Digital Marketing Company – SME Networks
See a full listing of our available internet marketing services or contact ustoday to see how we can help your business make profits.
Image Courtesy:http://www.yourextrahand.com/2013/12/7-essential-digital-marketing-tips-for-small-businesses/
Connect with Service Provider
Get connected within 24 hours to pre-screened, trustworthy and small business friendly service providers for Services in top Indian cities