4 Types Of Accounting Services To Look For Small Businesses
Accounting is the core part of any business. For any startup businesses, to control the expenditures, is the topmost priority. Hence; there are different types of accounting services available to constantly control the costs, deal with the present cash flow issues, and boost the efficiency of the cash inflow. Having  accounting management service it lets you monitor your business expenditure and also helps to increase the efficiency of the concerned business.
To overcome the accounting challenges and enhance the efficiency, hence; hiring Acquarius Financial Services will be an excellent solution for the small businesses. There are different types of accounting services which are particularly designed for the small/medium scale businesses who cannot afford to hire high qualified certified chartered accountants in their offices.
4 Types Of Accounting Services For Startup Businesses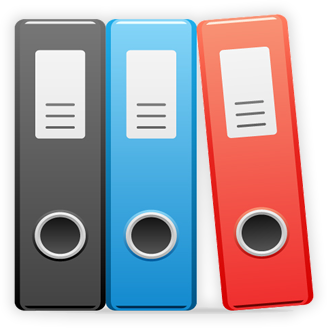 Book-keeping
When your accounting books are clear and streamlined, there is less fear of losing the money. It is all about keeping your transactions intact. The examples of accounting services for the startup businesses to expect under book-keeping include cash receipts, bank reconciliations, account receivable, income statements etc.
  Local tax needs
The tax laws for the businesses are frequently changing. The small business entrepreneurs must know how to adapt the new tax policies. Therefore, it is important to have an accounting service hired which can look after such dealings.
  Financial statements
For any business it requires providing audit results. This includes preparing several different financial reports, and balance sheets. An accounting service provider is capable to provide with a complete accounting audit as per the accounting principles.
Payroll
There is a lot of work involved in payroll processing. Though; there are many accounting software tools available, however; small businesses have no idea how to use it and that is when an outsourced accounting service comes to the rescue.
Hiring outsourcing accounting firms will work on your all accounting tasks, hence; you and your team can focus on more essential matters that will be beneficial to the company.
Hence; if the business requires to cut the cost on training, hiring, and other operational costs there's one solution are to hire Infosign Financial Services Pvt. Ltd. It has helped many companies in providing first rate accounting solutions. It is leading accounting service business shop listed on SME Joinup that caters to the small and medium scale businesses needing financial services.
Connect with Service Provider
Get connected within 24 hours to pre-screened, trustworthy and small business friendly service providers for Services in top Indian cities