​Top 5 Hottest Website Design Trends Of 2017 That You Should Know?
Website plays an important role in getting you desired limelight across the web, and it is imperative to keep up with the latest trends and technology in order to meet your customer's expectations.
With the world quickly moving into the second half of 2016, our thoughts are starting to drift towards the next set of emerging web design trends in 2017.
The last few years have seen an abundance of new technologies and ideas, and with all major browsers strongly supporting HTML5 and CCS3 standards, as well as sporting super-fast JavaScript engines, web designers have never had so many options at their creative disposal.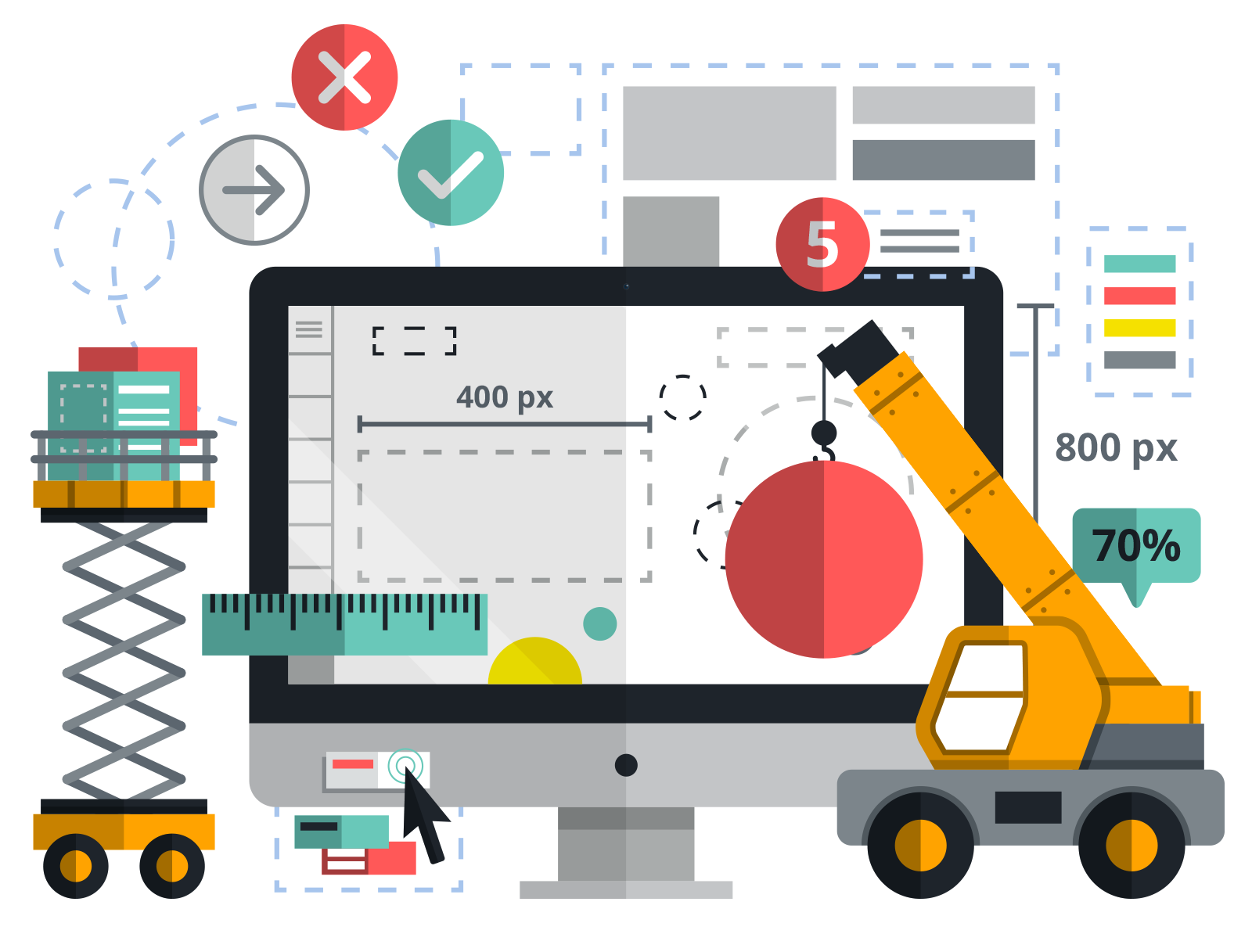 image source:pixelkicks.co.uk
A clear approach on how to plan & create their website, and 5 core aims consist of:
build a mobile-friendly site that impresses equally on all devices

create a clean appearance that allows the right messages to stand out

leave users with a lasting impression of trust & quality

blend content with simplicity

make the site load as fast as possible
What trends in web design do you expect to see develop in 2017 and the further future?
1. Mobile browsing to increase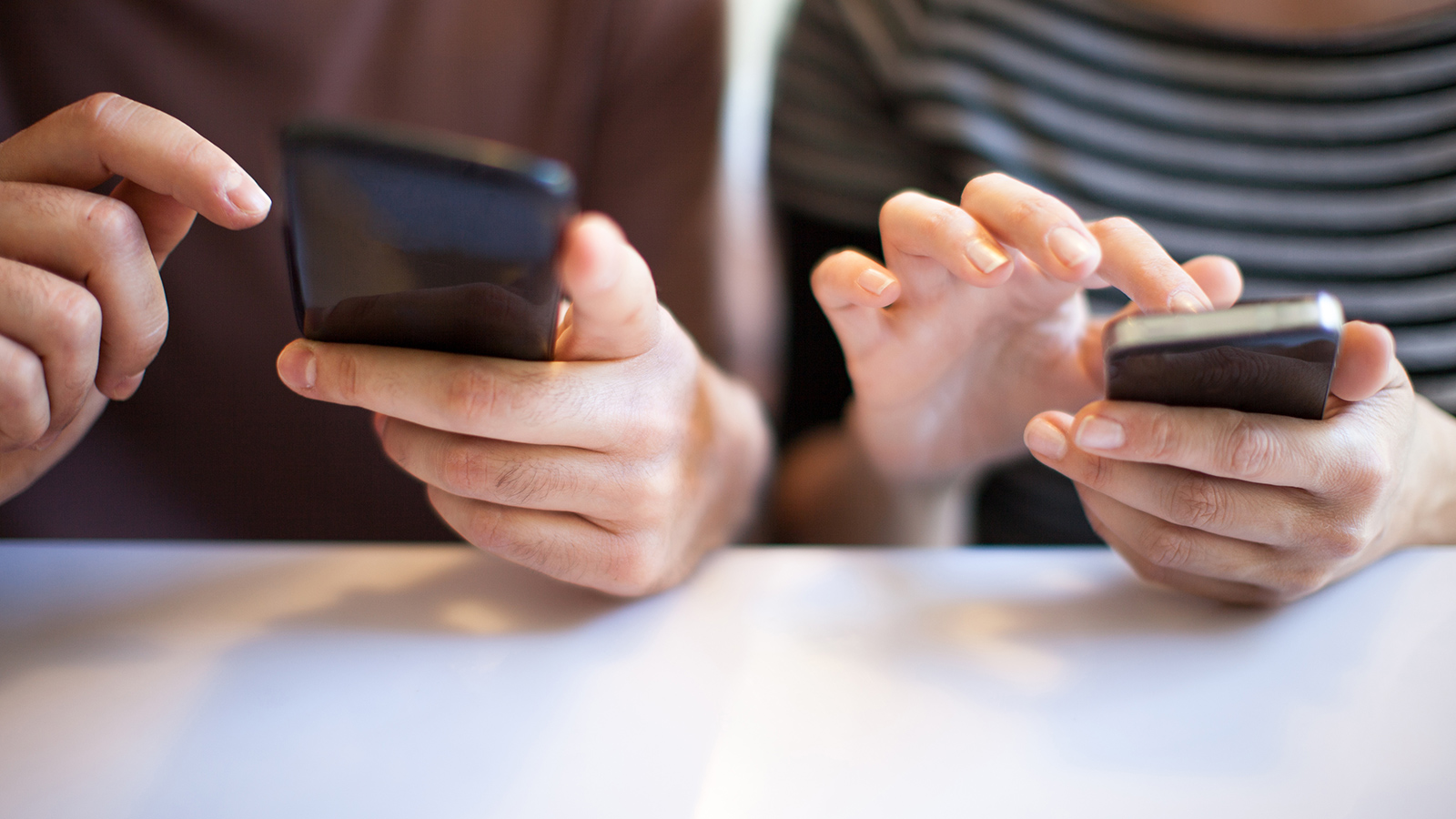 image source:pixelkicks.co.uk
As smartphone technology advances quickly, more users will divert their attention to mobile devices rather than buying a big computer. This will increase the need for mobile-based apps and website versions in the future. In 2016, websites that did not adapt to mobile devices were punished by users (in the form of bounces) and the search engines in the form of lower rankings. In 2017, these effects will be felt further.
2. Wider implementation of responsive design
We all know what you might be thinking – first mobile first, and now responsive design? Neither of these are new for 2016!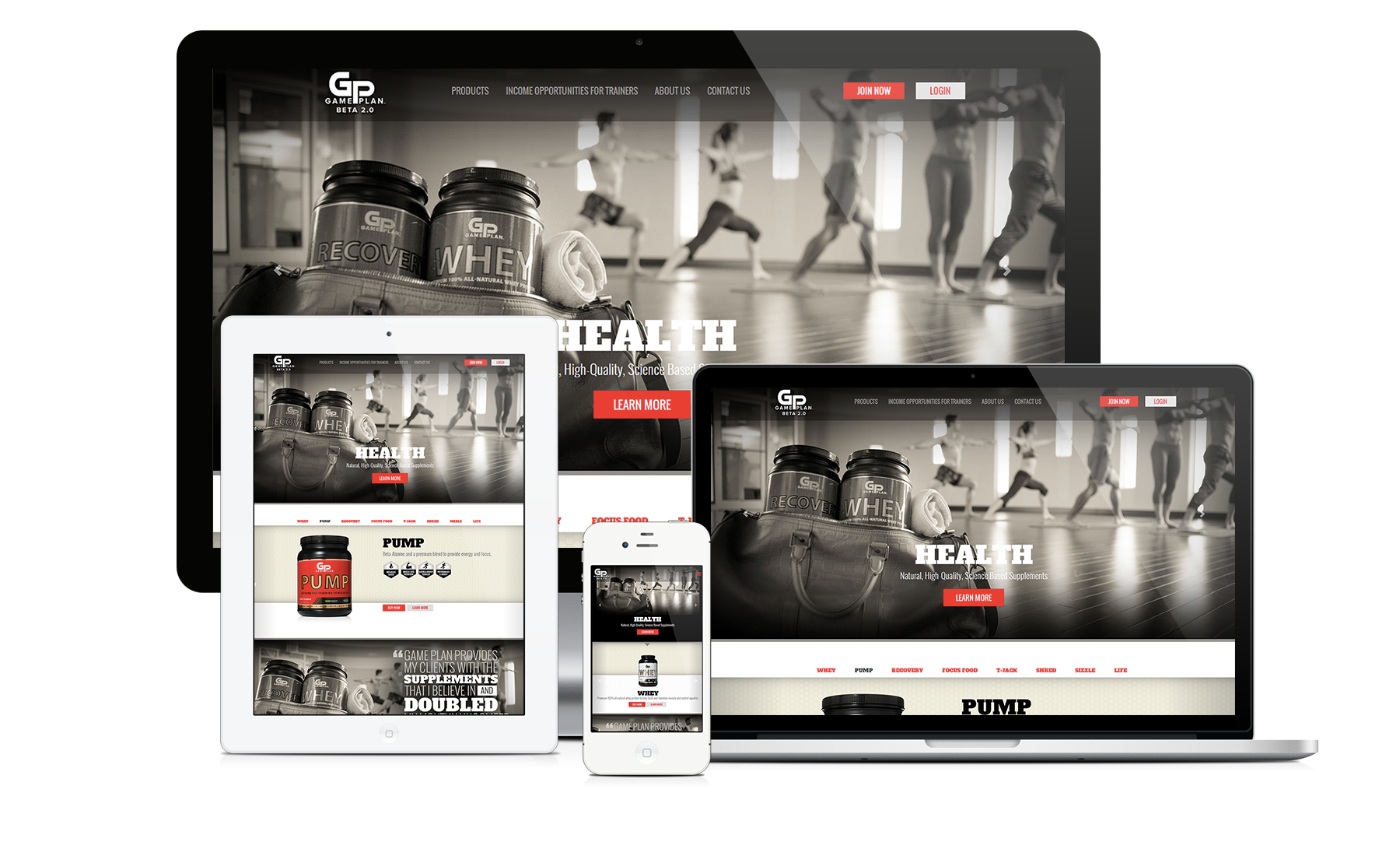 Although responsive design is also something which has been around for a few years, what we predict to see over the coming year is an even bigger uptake in the number of brands, both big and small, who are building responsive-based sites.
For those who may not know what responsive design is, it's essentially an approach to building a site using CSS media queries and flexible grids/layouts to create a single, dynamic site which adjusts and re-jigs it's content to best display itself on various sized devices. It works hand-in-hand with mobile first, as mobile first designs the experience and the look, and responsive implements it.
One of the bonuses of responsive design is that it allows businesses to pay for just a single site build which effectively delivers content on mobile and tablet, all the way to laptops to big-screened desktops.
Cost-effectiveness aside, the reason we anticipate even more brand's employing this is because of an update to Google's ranking algorithm which dropped in April last year. To sum it up, Google's update now boosts the rankings of sites which optimises it's content (and thus user experience, a la the mobile first principle) to mobile devices and users. Any site which isn't optimised for mobile is set to see a major shake up in where it ranks online.
3. SEO continues to influence
In the end, every website owner wants to stay ahead of the competition. Websites have to be optimized according to the latest trend and rules narrated by the search engines so that it can stay on the top of the search results. In 2017, the search engines will get more intelligent and it will get harder to fool them with Black Hat techniques. Website design has to be fluid and properly structured to get more visitors.
4. Age responsive design
image source:medium
While today's responsive web design adjusts the content of the website to fit the device screen size or resolution. In the future, web design will be able to adapt content based on the user's age.
For some time now, online advertising companies have already customized their content according to user interest, and it's not far-fetched to think that websites of the future will be following this trend. Expect to see websites that will provide varying content across different age groups so that they won't be reading the same books or watching the same shows.
By 2017, there will be a proliferation of metadata that will provide age-specific adaptations for websites, including the following:
Expansion and contraction of navigation menus will be based on the user's competency level. For beginners, stripped-down interfaces will make it more convenient for them to browse through the site or app while using the UX elements that the

y are already accustomed to.
Fo

nt-related factors will become bigger and clearer for the elderly to see.

Color schemes may automatically be altered depending on the user's age. Younger ones will see more vibrant colors, while older users will get to see a milder color scheme.
5. Visual storytelling
You might have probably heard about storytelling in constructing the content map of the future website. The next big step is VISUAL storytelling. Visual content always works better than a simple piece of text – it makes your story more attractive and alive.
image source:adespresso.com
Here are a few facts:
More than 45% of internet users view at least one video per month;

Every day approximately 100 millions of people watch one video or more;

64% of people are more likely to make a purchase after watching a video;

80% of viewers remember a commercial for 30 days after seeing it;

92% of mobile users share videos they have seen online with others;

Humans perceive and process visual elements 60 thousand times faster than reading words.
Summing Up
Innovations in web design will continue focusing on making a user's life easier. There will be no complicated navigation, no tacky stock images, no heavy webpages. Material and flat design shall unite in order to maximize a website's performance and overall appearance.
When it comes to the trends impacting user expectations and how visible their sites will be on the increasingly sophisticated search engine result pages. Rather, you as a designer should be productive and advocate for better design.
Connect with Service Provider
Get connected within 24 hours to pre-screened, trustworthy and small business friendly service providers for Services in top Indian cities